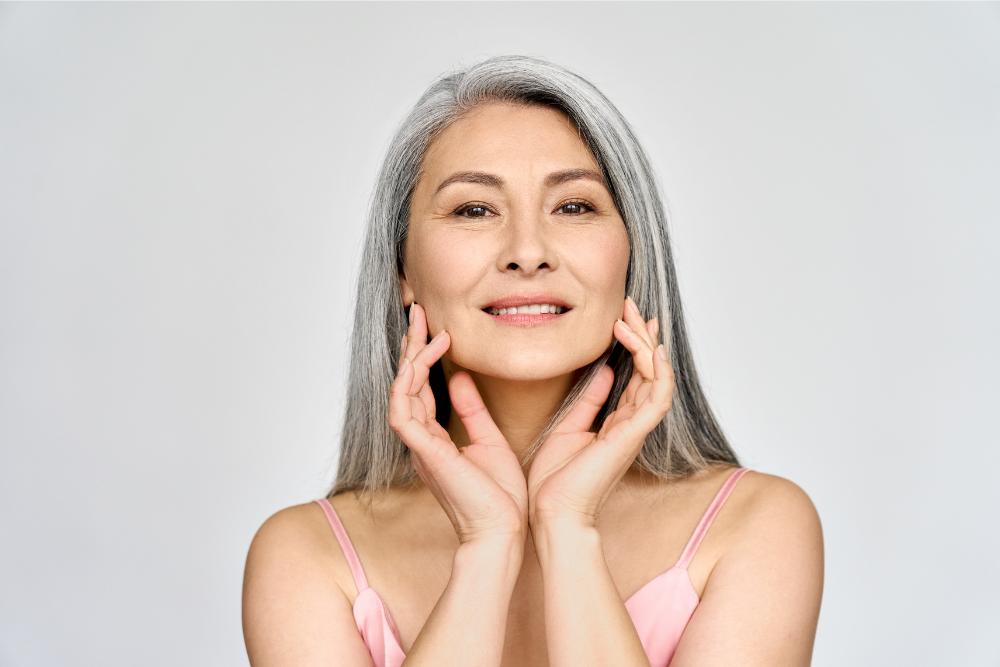 Tired of feeling self-conscious about loose or sagging skin? If so, you're not alone. Many people experience this issue as they age and find themselves searching for a solution. Luckily, non-surgical skin tightening Tysons Corner is a safe and effective way to reduce the appearance of wrinkles, fine lines, and sagging skin. Keep reading to […]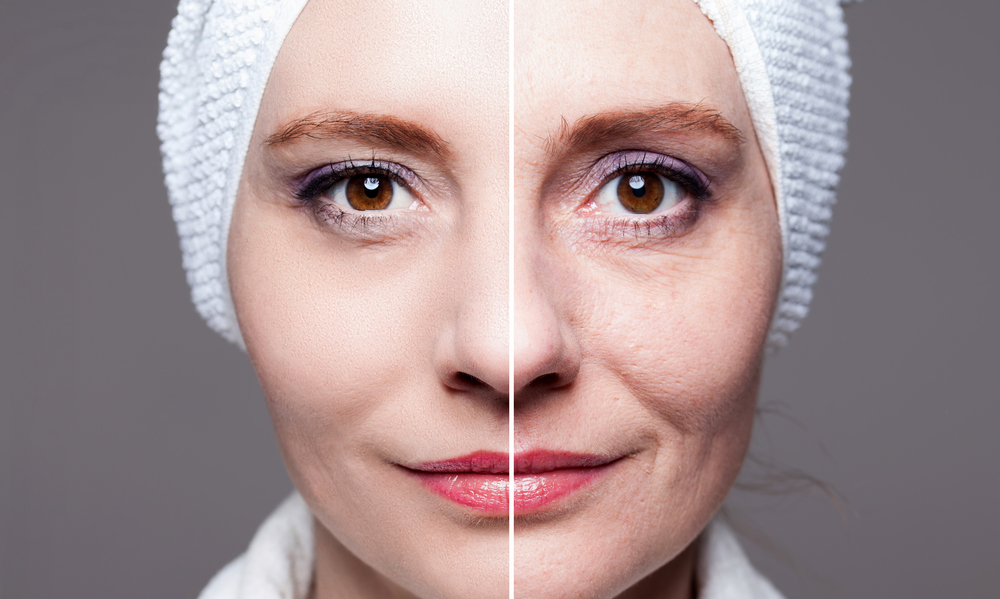 You may be interested in how to get the best non-surgical skin tightening results in Tysons Corner from treatments such as TempSure. Here's what you should know!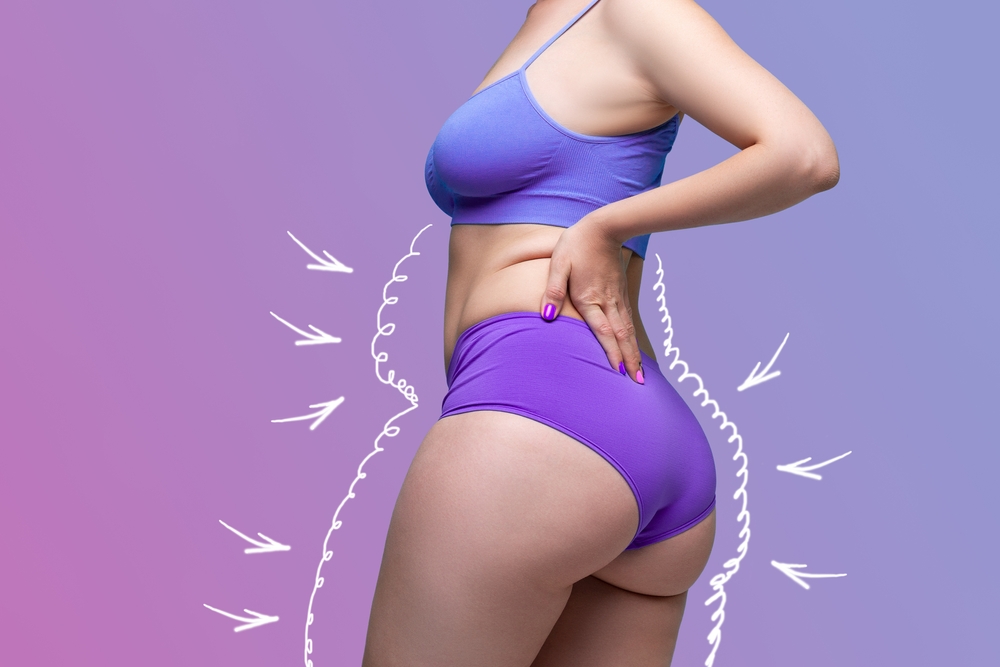 Have you noticed your skin is beginning to sag? This, unfortunately, is a sign of aging. With all the options available to tighten skin, how can you know which one to choose?