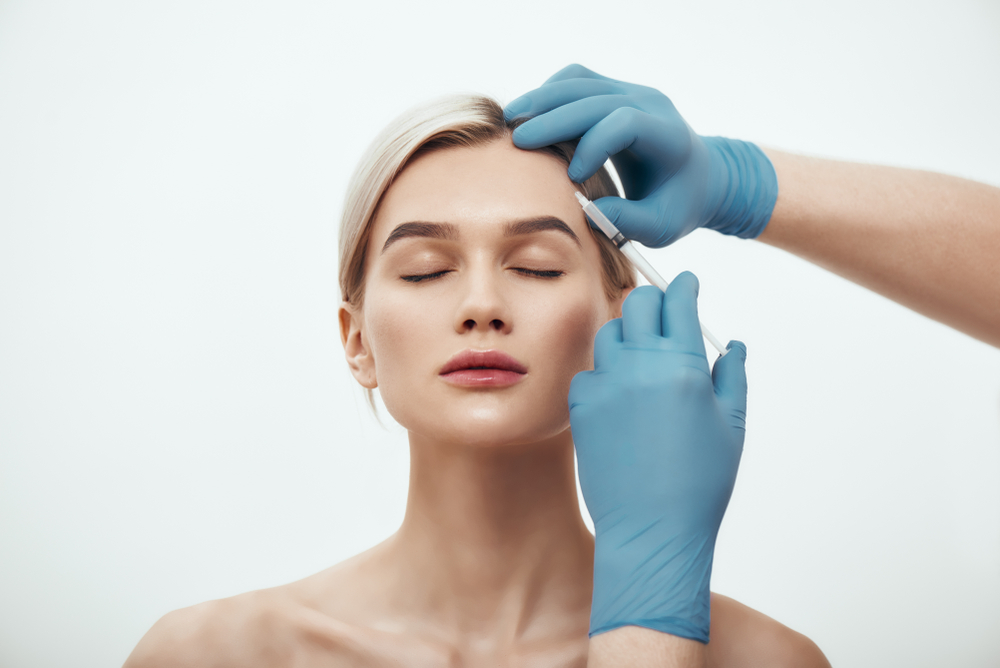 Xeomin in Vienna
Want to erase the lines and wrinkles you've noticed creeping in lately? If you're ready to put an end to signs of aging without going under the knife, you need Xeomin cosmetic injections.
Similar to Botox, Xeomin utilizes botulinum to block nerve signals to muscles that tell them to contract so skin can relax and soften.
Why Choose Xeomin Anti-Aging Treatment?
Free from all of the downfalls of cosmetic surgery, Xeomin doesn't require scalpels, anesthesia, a large budget, or downtime. That makes it an excellent choice for anyone desiring facial rejuvenation without the major commitment required by surgery.
Xeomin is great for patients who have used Botox for an extended period of time but aren't seeing results anymore. It's also "naked," meaning that it doesn't contain accessory proteins while still packing a powerful punch. This lack of protein additives is what allows it to work when Botox no longer does the trick.
What Do Xeomin Injections Feel Like?
During the session, you may experience a slight pinching sensation while the needle is being inserted into the skin, followed by a feeling of pressure as Xeomin is injected. Most patients report it as tolerable. A topical anesthetic can be used if you're concerned about pain. 
When Will I See Xeomin Results?
Patients report seeing results in three to four days, though it may be a week or two before final results are evident. Your new look can last for up to three or four months depending on how quickly your body breaks down the product.
Am I a Good Candidate for Xeomin Anti-Aging Injections?
If you are in generally good health, are over 18, and have realistic expectations about treatment outcome, you're likely an ideal candidate for Xeomin. If you are breastfeeding or pregnant, you should not receive Xeomin injections.
Where Is the Best Place to Go for Xeomin in Vienna?
Come to Milani MedSpa, the area's top choice for all things aesthetic!
Contact us today at 703-517-6600 to schedule a consultation and regain your confidence with Xeomin and other medspa services for facial rejuvenation!