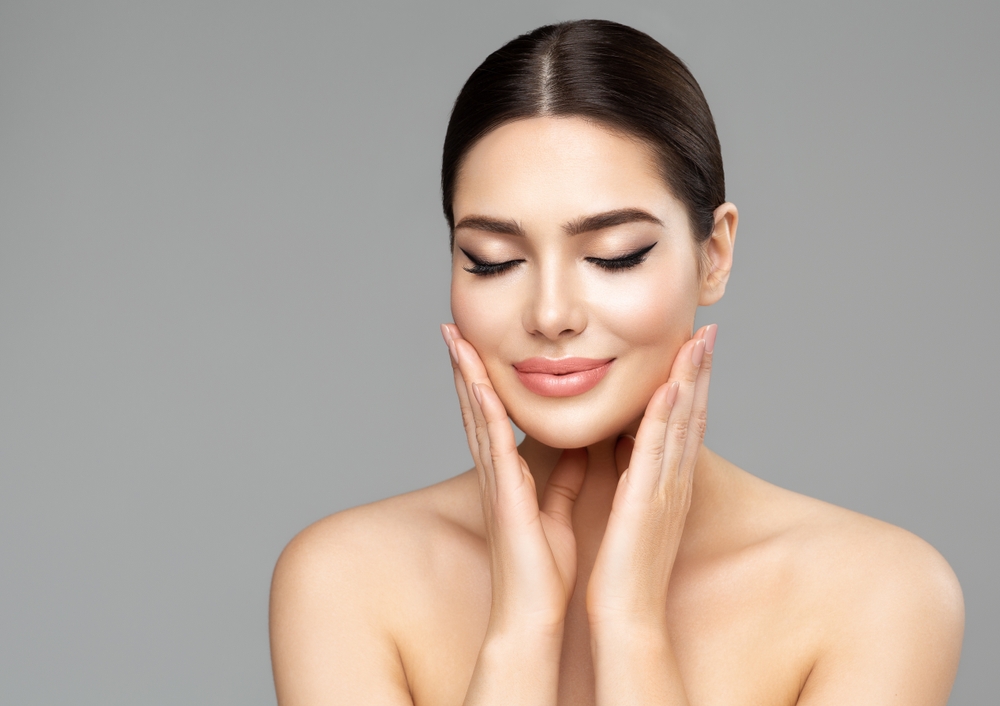 Perfect Derma Peel in Vienna
With no preconditioning of the skin necessary and only two to four days of peeling for most people, the perfect peel does exist – and it's appropriately known as Perfect Derma Peel!
It works on acne, acne scarring, fine lines, melasma / hyperpigmentation, enlarged pores, and so much more.
Why Choose the Perfect Derma Peel for Skin Revitalization?
This outstanding chemical peel is used to achieve powerful results after just one session, though you may need a series of two to three for stubborn skin conditions. With as little as two treatments per year, you can maintain your results long term.
This peel isn't just for facials – it works on the neck, chest, and hands as well. Sessions only take about 15 minutes, immediately after which you can resume your normal activities. 
Does This Peel Hurt?
No, the skin becomes numb shortly after the solution is applied.
You can expect tingling and / or stinging for up to one minute before the numbing effect takes place.
When Will I See Perfect Derma Peel Results?
In as little as seven days, you may notice an improvement in the skin tone and complexion. It can take one to two months before the full effect is evident.
Am I a Good Candidate for the Perfect Derma Peel?
If you have skincare concerns that this treatment can address, you're likely an ideal candidate.
To find out for sure if you're eligible, book a consultation with a reputable Perfect Derma Peel provider. They'll review your health history, evaluate your skin, and ask about your aesthetic goals to determine whether you qualify.
Where Is the Best Place to Go for Amazing Results From Perfect Derma Peel in Vienna?
For that perfect healthy skin glow, you need to choose Milani MedSpa!
Call us today at 703-822-5924 to book your consultation, and ask us about our current promotions when you do!