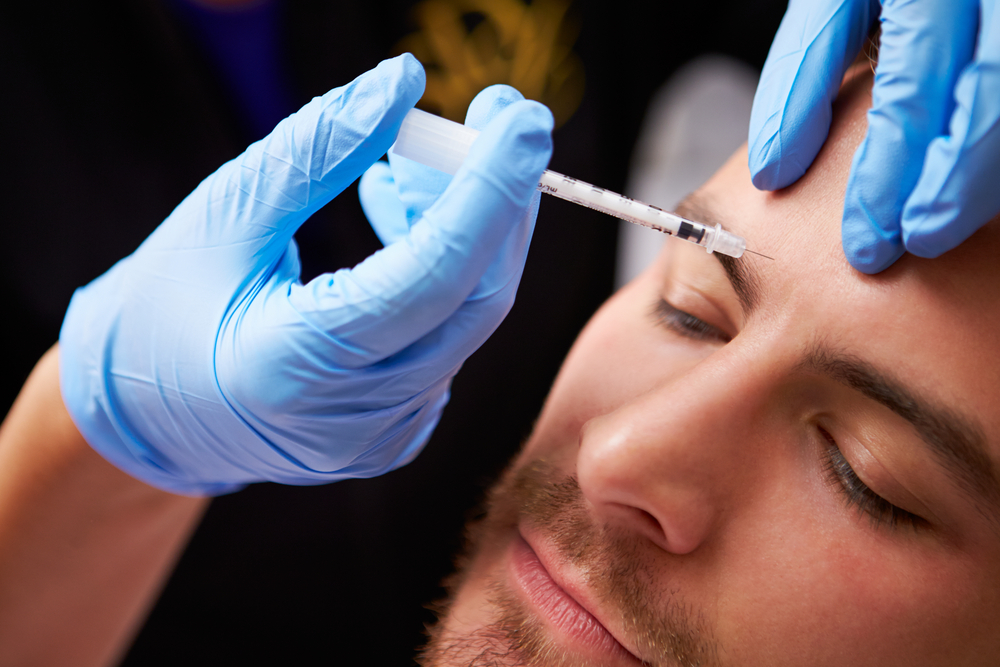 BOTOX FOR MEN IN VIENNA
Long gone is the stigma that Botox is only for women. Now, men know the truth! 
More men each year turn to Botox because they know it's a life-changing anti-wrinkle treatment. 
WHY CHOOSE BOTOX FOR MEN?
Botox for men, also called Brotox, is a safe and effective cosmetic injectable that eliminates unwanted signs of aging. Many men appreciate this cosmetic injectable because the treatments are quick, which means it's easy to resume your day right after your injections.
ARE BOTOX FOR MEN INJECTIONS PAINFUL? DOES BROTOX HURT?
Most patients report a pinching sensation but find the injections quite tolerable. It's important to your provider that you're comfortable during your appointment, so ask about a topical anesthetic beforehand if pain is a concern. 
HOW LONG WILL IT TAKE TO SEE BOTOX FOR MEN RESULTS?
Not long at all! It takes up to two weeks to see the final outcome of your Botox for men results. You should start to see improvement after three to four days. Minor side effects like bruising and swelling, which are normal, take around a week to subside. 
AM I A GOOD CANDIDATE FOR BOTOX FOR MEN?
As long as you are healthy, over the age of 18, and desire a more youthful appearance you're likely a great candidate for Botox for men. To be sure you qualify for cosmetic injections, you need a consultation with an experienced injector.
WHERE SHOULD I GO FOR THE BEST RESULTS FROM BOTOX FOR MEN (BROTOX) IN VIENNA?
Our amazing team led by Dr. Kavian Milani specializes in non-invasive treatments to enhance your natural beauty. If you're interested in looking younger and feeling confident, contact us today at 703-517-6600 to schedule your Botox for men appointment, and get ready to love the way you look!