MICRONEEDLING WITH RADIOFREQUENCY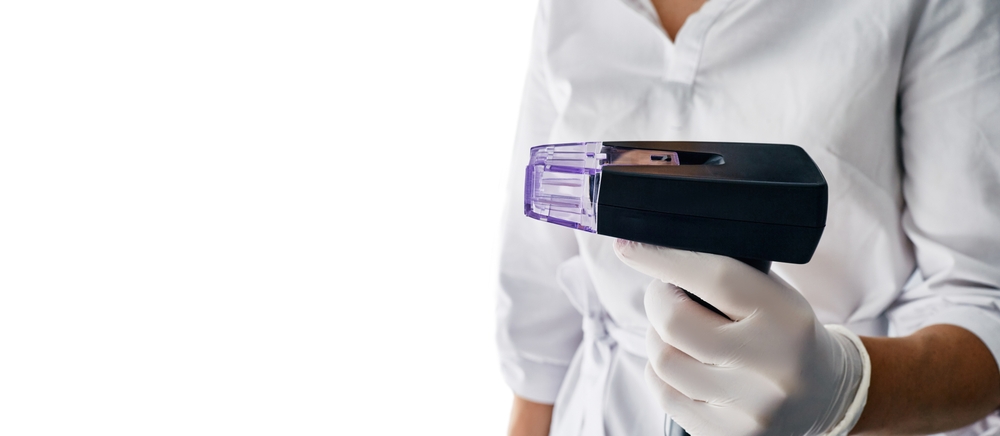 Morpheus8 in Vienna
Morpheus8 is a cutting-edge cosmetic procedure that combines microneedling with radiofrequency (RF) technology.
This minimally invasive device is designed to rejuvenate the skin, stimulate collagen production, and improve its texture and appearance. It's a popular choice for individuals seeking to address fine lines, wrinkles, sagging skin, enlarged pores, scarring, stretch marks, and hyperpigmentation.
Why Choose Morpheus8 for Skin Rejuvenation?
Morpheus8 stands out due to its ability to target multiple layers of the skin simultaneously. The combination of microneedling and radiofrequency energy allows for controlled heating and collagen stimulation, leading to firmer, smoother, and more youthful looking skin.
Unlike traditional surgical facelifts, Morpheus8 offers a non-surgical alternative with minimal downtime and discomfort.
What Does Morpheus8 Feel Like?
A topical numbing cream is applied before the procedure to enhance comfort. You may experience a warm, prickling sensation during your appointment as the tiny needles penetrate the skin and deliver RF energy. Most patients find this mild discomfort manageable.
When Will I See Morpheus8 Results?
Results are gradual but powerful. Patients start noticing improvements in skin texture and tone within a few weeks of their first treatment. As collagen production continues to increase over the course of a few months, the full effects of this innovative procedure becomes evident.
Am I a Good Candidate for Morpheus8?
Morpheus8 is suitable for many individuals seeking to address various skin concerns and rejuvenate their skin on a cellular level.
Patients should be in good physical health and have realistic expectations for their procedure. A notable perk is that this device can be used on virtually all skin tones and types.
Where Is the Best Place to Get Morpheus8 in Vienna?
Dr. Kavian Milani and his team at Milani MedSpa are ready to help you take your skin to the next level with state-of-the-art treatments like Morpheus8!
Contact us at 703-517-6600 to book your consultation and learn more!