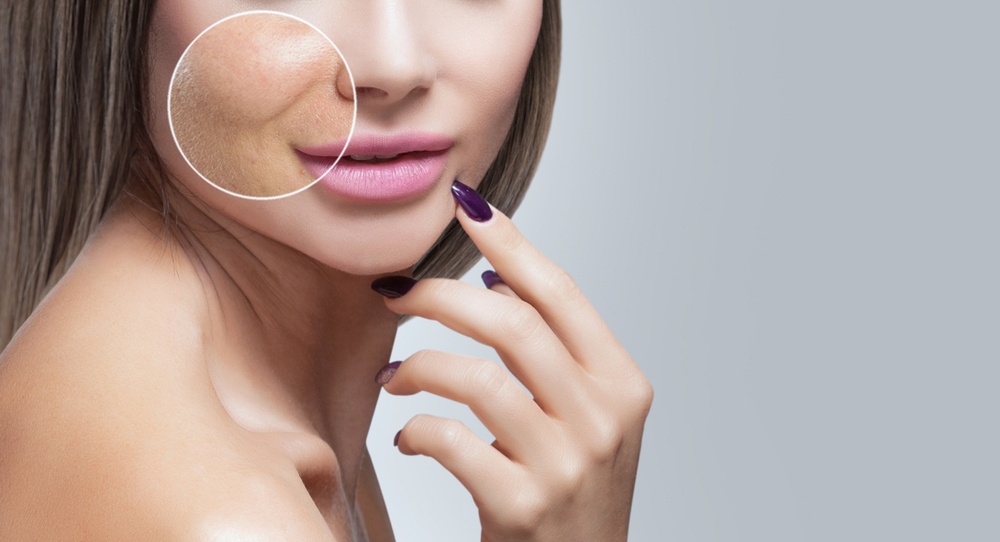 Joule Halo in Vienna
If skin rejuvenation is top on your to-do list, and it should be, then you need Halo, a next-level laser resurfacing treatment that can significantly improve and refresh your skin. 
Why Choose Halo Skin Resurfacing?
Halo is a hybrid fractional laser on the Sciton Joule laser platform, and it's designed to safely and effectively treat various troublesome skin issues. Fine lines and wrinkles, hyperpigmentation, sun damage, spider veins, and even unwanted hair can all be successfully improved with Halo. 
This isn't just a treatment but a preventative regimen too. With repeated sessions, you can prevent potential skin damage from sun exposure and the environment. As an added bonus, little to no downtime is needed for recovery!
What Does Halo Laser Skin Resurfacing Feel Like?
While you might feel a slight tingling sensation during this fully customizable treatment, most patients do not feel any pain. 
How Long Does It Take to See Halo Results?
One important result of Halo – Joule is the stimulation of collagen production. This is an improvement that you'll notice over the weeks and months after your treatment. It can take up to three weeks to see other improvements like skin tone and texture. 
Am I a Good Candidate for Skin Resurfacing With Halo?
Joule laser treatments are suitable for most skin types. To find out if you're an ideal candidate, you need a consultation with a laser skincare specialist.
Where Do I Go for the Best Results From Halo in Vienna?
Choose Milani Med Spa, of course! The sole focus of our med spa is on providing our customers with safe, high-quality treatments that guarantee you'll look and feel your absolute best. 
If you are dealing with unwanted signs of aging or other skin issues, schedule your consultation to find out if you qualify! Contact us at 703-517-6600 today.