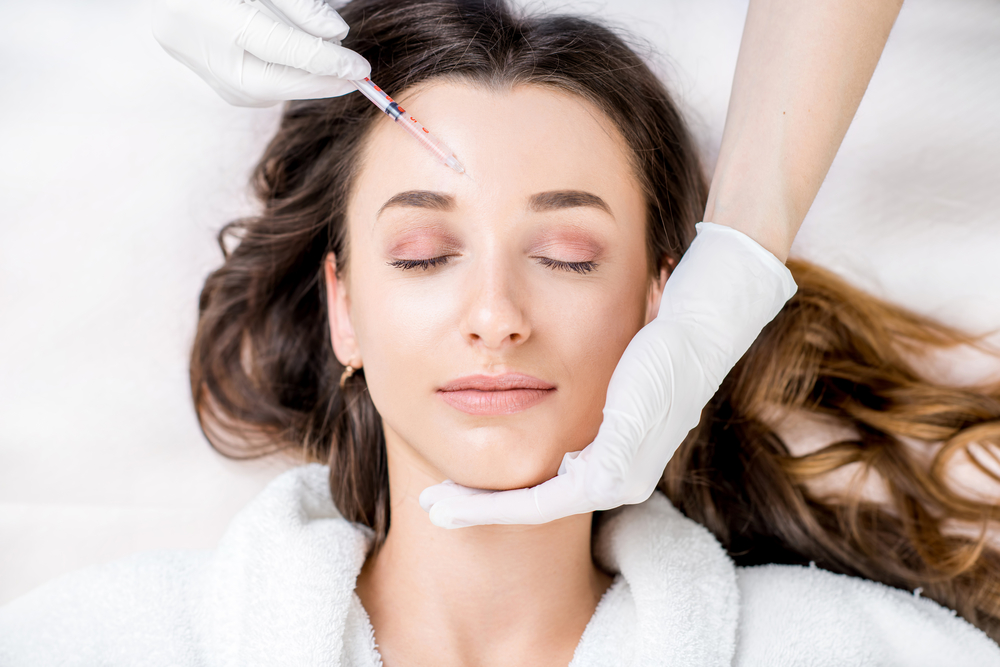 Baby Botox in Vienna
With baby Botox on your side, a refreshed look is so easy! This treatment, which simply involves the use of Botox in smaller amounts, is taking the cosmetic injectable scene by storm. Why is it trending? Here's the scoop!
Why Choose Baby Botox for Facial Rejuvenation?
There are three main reasons people who already know the benefits of this remarkable anti-aging treatment, such as quick sessions and outstanding results, are choosing baby Botox:
They don't need the full force of a typical Botox dose because lines are mild.

They are new to Botox and want to see how they respond to it before fully committing.

They want to prevent lines and wrinkles from forming BEFORE they appear.
That's right – baby Botox is an excellent preventative solution to the aging process and can stop dynamic wrinkles before they start.
What Does Baby Botox Feel Like?
Baby Botox is virtually painless when a topical anesthesia is applied beforehand. You may feel a slight pinch as the needle goes into the skin, as well as pressure as the Botox goes in. Some soreness after treatment is also typical, but it should subside quickly. 
When Will I See Baby Botox Results?
Results start to appear within a few days, with full improvement in 10 to 14 days. You can expect them to stick around for about two months.
Am I a Good Candidate for Baby Botox?
You may be an ideal candidate if you want to maintain a natural look, are generally healthy, over the age of 21, and do not have any bleeding disorders. To find out your eligibility, book a consultation with a baby Botox specialist.
Where Can I Find the Top Injectors of Baby Botox in Vienna?
Milani Medspa is the place to be if you want skilled Botox injectors, and we are excited to hear from you!
Contact us at 703-517-6600 for an appointment today, so you can skip the selfie filter tomorrow. You won't need it anymore after cosmetic injections!