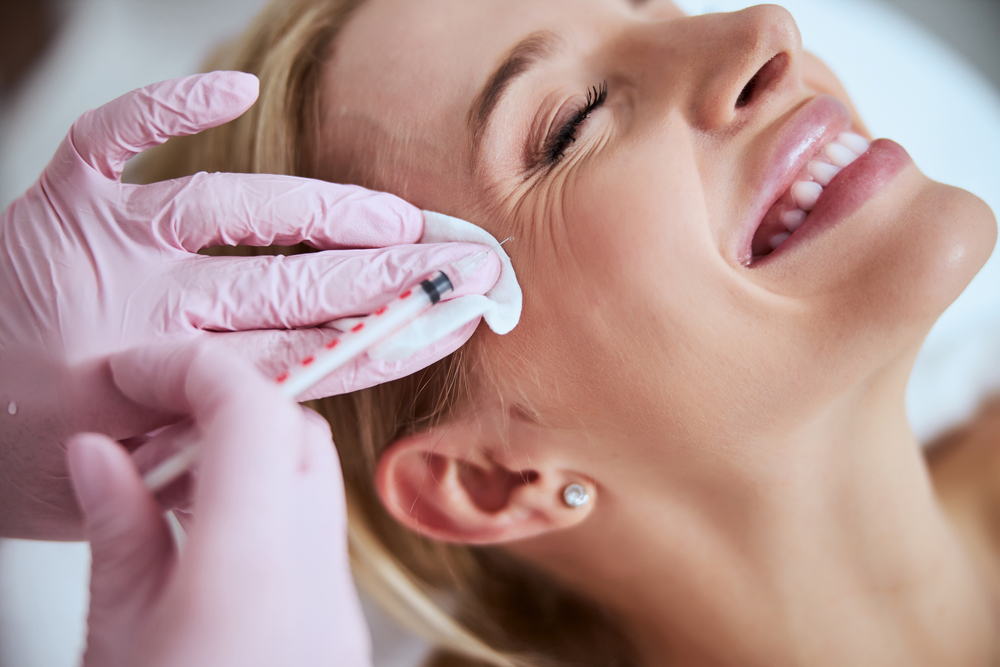 Those pesky wrinkles that appear around the eyes as we age are known as crow's feet. While they may seem tiny, they largely contribute to how your face ages you.
Never fear crow's feet though, as Botox is here to erase these irritating lines so you can see yourself in a whole new light!
Why Choose Botox for Crow's Feet?
Botox is often the most effective treatment for the appearance of crow's feet. Over-the-counter remedies and even many other cosmetic treatments are less effective than Botox with this specific aesthetic concern.
This amazing injectable requires no scalpels, no stitches, no general anesthesia, and no downtime afterward. It really has so many benefits, so the better question is why wouldn't you choose Botox for crow's feet?
What Do Botox Injections Feel Like?
Since the eye area can be a little more delicate than other parts of the face, this injection may be slightly more uncomfortable than other areas.
You will likely feel a bit of a pinch when the needle is inserted, followed by a sense of pressure as the Botox is applied. Numbing cream can be used to reduce your discomfort if you're concerned about pain. 
When Will I See Results From Botox for Crow's Feet?
It can take around three to four days to see Botox results around the eyes. Full results may take up to two weeks to become visible and should last three to four months. 
Am I a Good Candidate for Botox for Crow's Feet?
Ideal candidates are at least 18 years old, not nursing or pregnant, and generally healthy. Anyone who wishes to qualify for cosmetic Botox should also have realistic expectations about results.
To find out if you're eligible for crow's feet treatment with Botox injections, book a consultation with a skilled injector.
Where Is the Best Place to Go for Botox in Vienna to Eliminate Crow's Feet Lines?
Right here, Milani MedSpa! Call us today at 703-517-6600 to find out if you qualify for anti-aging injections to reduce the signs of aging including crow's feet!
Ask about our new patient special pricing of just $12 per unit when you book your consultation!