Weight Loss Injections: Safety & Side Effects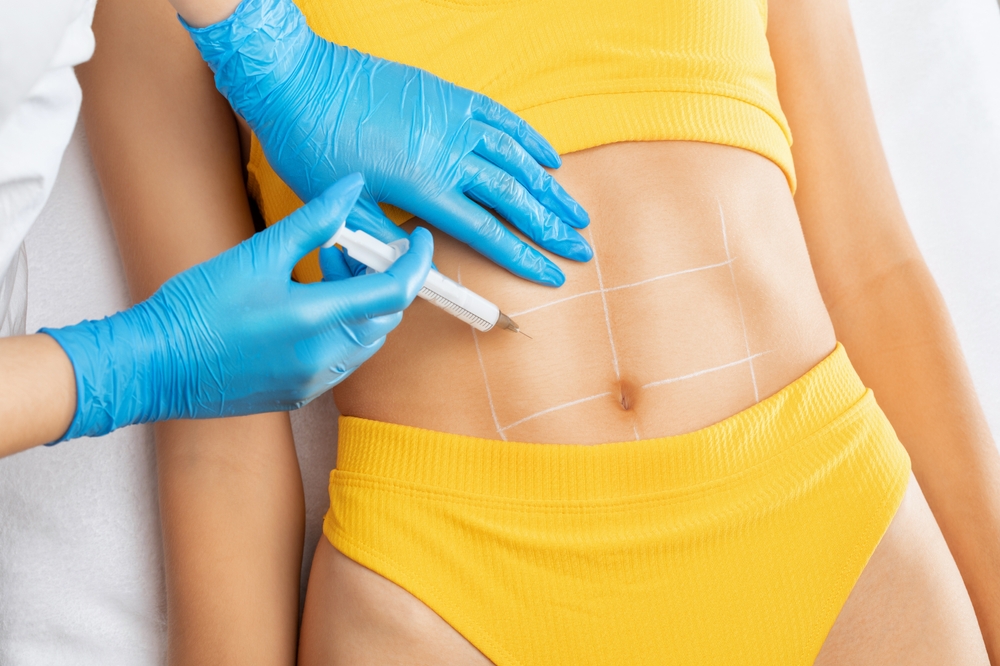 Weight Loss Injections in Vienna
Semaglutide is a medication that has shown promise in aiding weight loss. Originally developed as a treatment for diabetes, semaglutide weight loss injections work by mimicking the effects of a hormone called glucagon-like peptide-1 (GLP-1), which helps regulate appetite and food intake. When used for weight loss, semaglutide is administered as a once-weekly injection.
Popularized by the brand names Wegovy and Ozempic, semaglutide injections are an effective way to lose and manage weight by targeting the core elements of why many people struggle – never feeling satisfied after a meal and struggling with an increased appetite.
But, are they safe?
Are Weight Loss Injections Safe?
The safety surrounding weight loss injections is something many patients worry about. Semaglutide is an FDA-approved medication that is safe when prescribed and used under medical supervision. Candidacy is an important part in ensuring this long-term treatment is right for you, so be sure that you qualify for this medication.
What Are the Side Effects of Semaglutide?
Like any medication, weight loss injections can cause side effects. Fatigue, nausea, vomiting, stomach cramps, bloating, constipation, gas, and diarrhea have been reported by semaglutide users. These typically resolve on their own as your body adjusts to the medication and can be managed with at-home or over-the-counter remedies.
Am I a Good Candidate for Semaglutide Injections?
Weight loss injections are best suited for people who are obese or overweight with at least one weight-related condition such as type II diabetes or high blood pressure. It is not recommended for patients with a history of gallbladder disease, pancreatitis, or medullary thyroid cancer.
Where Is the Best Place to Get Safe Weight Loss Injections in Vienna?
Are you ready to feel and look better? Milani MedSpa is here to help! Our affordable weight loss program with semaglutide is not only safe but effective, helping you to lose weight and improve your health.
When you contact us at 703-517-6600 to book a consultation, make sure to ask about our current promotions on services that help you achieve your ideal physique!