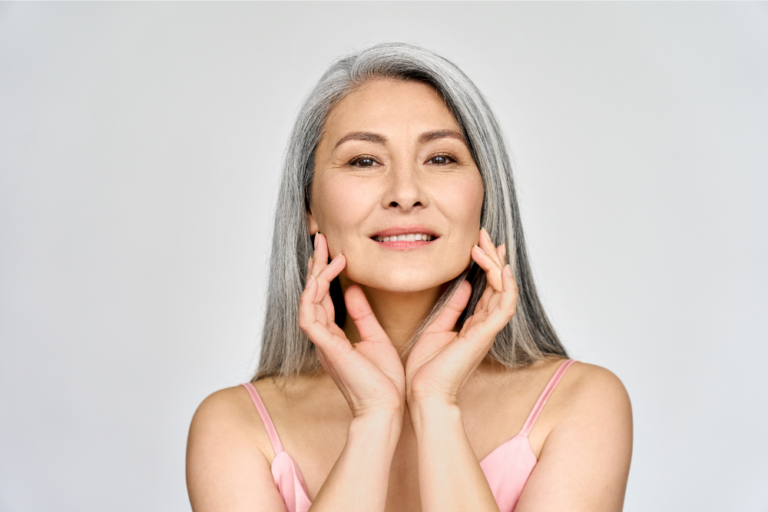 Tired of feeling self-conscious about loose or sagging skin? If so, you're not alone. Many people experience this issue as they age and find themselves searching for a solution.
Luckily, non-surgical skin tightening Tysons Corner is a safe and effective way to reduce the appearance of wrinkles, fine lines, and sagging skin.
Keep reading to learn everything you need to know about non-surgical skin tightening, including what to expect from the procedure and your results.
What Is Non-Surgical Tightening Tysons Corner?
Non-surgical skin tightening treatments are designed to tighten and firm the skin of the face, chin, and neck, without incisions or downtime. Two of the most popular procedures are Ultherapy and Thermage.
Ultherapy uses ultrasound energy to penetrate the skin and stimulate collagen production.
Thermage emits radiofrequency to regenerate collagen and tighten loose skin. These procedures can provide noticeable results without the pain, expense, and risk associated with surgery.
Who's a Good Candidate?
Good candidates for noninvasive skin tightening typically have mild to moderate skin laxity in areas such as the face, neck, and chin. Those with more severe skin sagging may require surgical intervention for optimal results. The best way to determine your candidacy for non-surgical skin tightening Tysons Corner is to consult with a licensed professional.
What to Expect During the Procedure
During the treatment, your provider applies a handheld device to targeted areas of the skin. While patients may experience some mild discomfort, most patients find it extremely tolerable.
The duration of the procedure can range from 30 minutes to an hour. Afterward, patients can immediately resume their regular activities.
Results and Maintenance
 Non-surgical skin tightening results typically take a few months to fully appear. That's because your body is working to make new collagen.
Results can last up to two years, and maintenance procedures can help prolong the effects.
Get Started with Non-Surgical Skin Tightening Tysons Corner
If you'd like to learn more about non-surgical skin tightening treatments, please call our office today to schedule a consultation with one of our specialists.