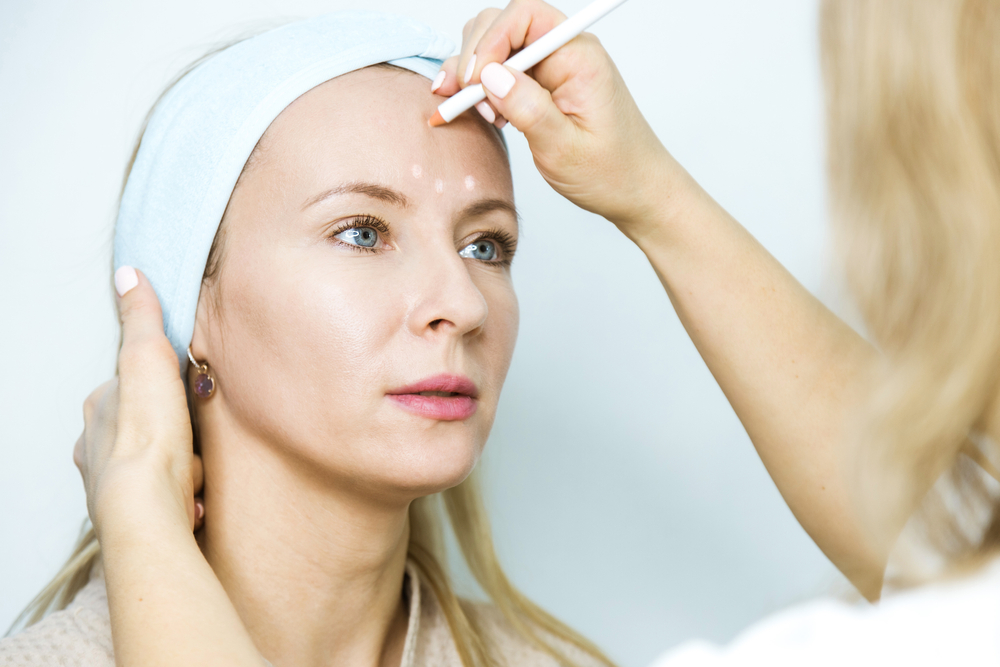 A non-surgical facelift? Is that really possible? Yes, it is!
Use this quick guide to the best non-surgical facelift in McLean, Virginia as a helpful conversation starter for you and your provider. 
Are There Really Significant Benefits to a Non-Surgical Facelift?
Absolutely! Aside from safety and not having to deal with the associated facelift surgery risks, a non-surgical facelift is cost effective. In fact, you can save thousands of dollars by choosing most any non-surgical facelift technique.
If time is an issue, don't worry. In many situations, a non-surgical facelift can be done in less than an hour. You don't have the need for a long, difficult recovery period afterward either.
Of course, you'll have to follow all aftercare instructions, but you'll be able to resume your day right after most treatment options. 
What Exactly Can a Non-Surgical Facelift Do for Me?
Depending on the method you choose, a non-surgical facelift can reduce the appearance of fine lines / wrinkles, add volume lost due to aging, tighten your skin, correct scarring, and improve skin tone / texture.
What Non-Surgical Facelift Options Are Available?
As mentioned, you've got some fantastic choices for the best non-surgical facelift in McLean, Virginia!
You'll need to schedule a consultation for an assessment of your general health and aesthetic needs. During this meeting, your provider may recommend one or more of the following:
A liquid facelift with cosmetic injectables including Botox and / or dermal fillers
Laser skin resurfacing
RF microneedling
Skincare treatments
Are You Ready to Experience What the Best Non-Surgical Facelift in McLean, Virginia, Can Do For You? Call Milani Medspa!
We are a top-rated medspa that uses only cutting-edge technology and the most advanced techniques, we're sure you'll love your final non-surgical facelift outcome.
Our team will expertly evaluate your needs and goals to recommend the right treatment for you. 
Contact us at 703-517-6600 to book your appointment today!