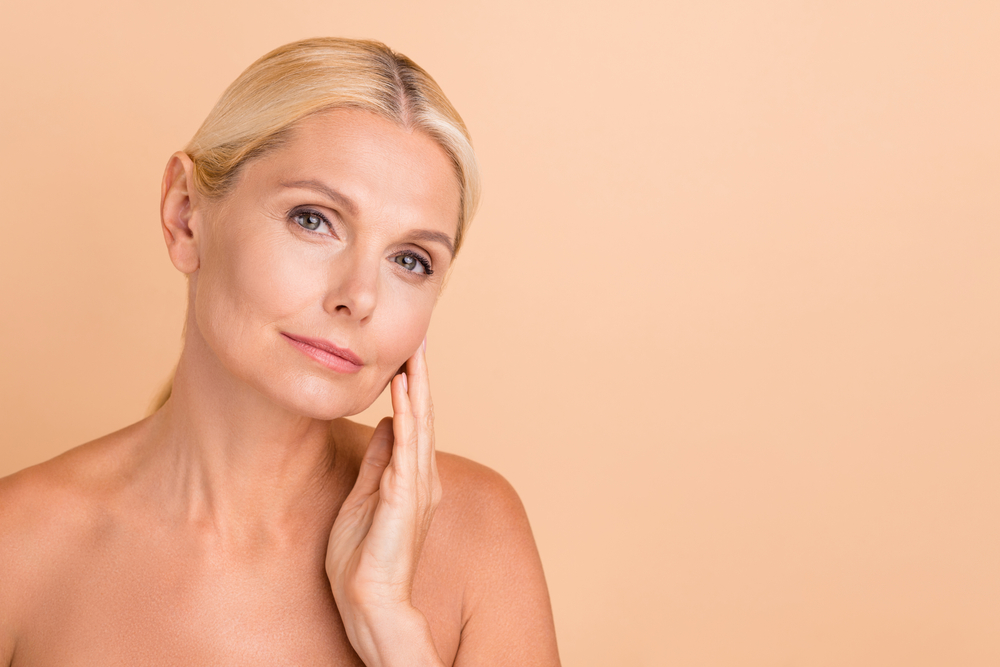 Tysons Corner Non-Surgical Facelift
Non-surgical facelifts, and treatments in general, are all the rage nowadays.
Wouldn't it be great to reverse the effects of aging, all without surgery? With the best non-surgical facelift in Tysons Corner, you can! Here's what you need to know.
Secret #1: The Best Non-Surgical Lift Can Be Achieved With a Number of Options and Should Be Customized Just for You
A non-surgical facelift refers to a procedure performed to tighten the skin, reduce the appearance of fine lines and wrinkles, and generally rejuvenate your skin. This is done by using minimally to non-invasive treatments and looks different for everyone.
Treatments used to achieve a non-surgical facelift include radiofrequency microneedling, Botox and fillers, TempSure, and platelet-rich plasma therapy. All of these treatments vary in how invasive they are, who is a suitable candidate, and cost.
Secret #2: Amazing Results May Come From a Combination Treatment
With all of these options, you may be wondering which treatment is the best non-surgical facelift in Tysons Corner for you. The reality is that you won't know which treatment is right for you until you consult with a board-certified professional who specializes in non-surgical facelifts.
For example, if you're looking to treat sagging skin and fade fine lines but not add volume to the skin, radiofrequency (RF) microneedling may be better suited for you. Adding PRP injections to microneedling for a vampire facial can dramatically boost your results.
If your goal is to plump up the skin and treat stubborn wrinkles, a combination of Botox (or other neurotoxic injectables) and dermal fillers are recommended as part of your personal anti-aging treatment plan.
Get the Best Non-Surgical Facelift in Tysons Corner Personalized to You at Milani MedSpa!
Milani MedSpa is proud to offer a variety of services and techniques to reverse the effects of aging and lift, tighten, and refresh your skin! This includes Botox, RF microneedling, and so much more.
Reach us at 703-517-6600 to book your consultation and craft your perfect non-surgical facelift plan. Don't forget to check out our exciting promotions to save on facial rejuvenation and avoid breaking the bank!