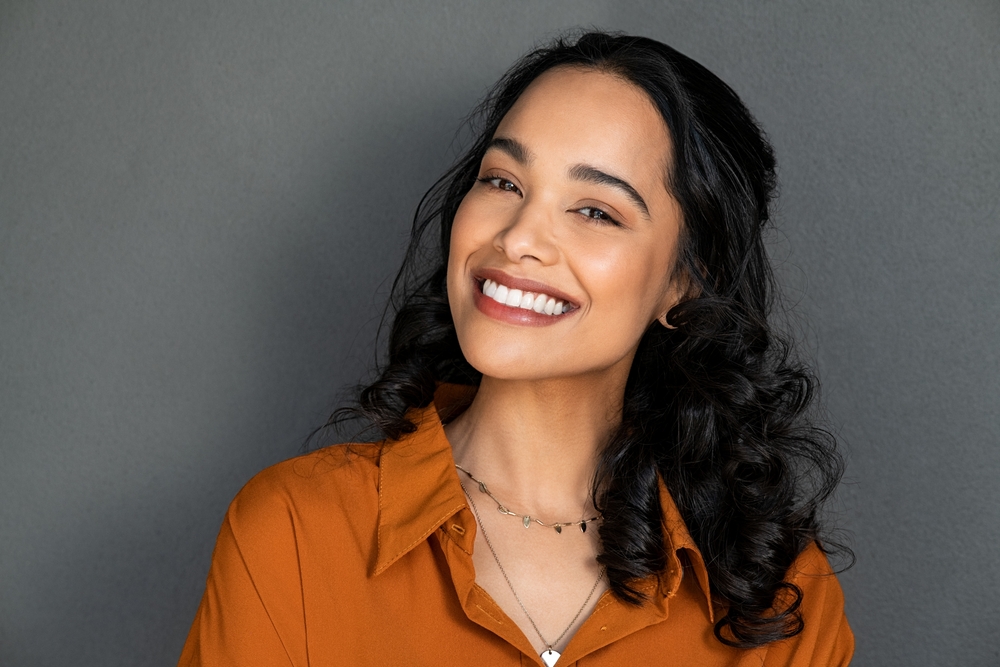 Tired of crow's feet? Have the wrinkles around your mouth added years to your appearance? Is it time for a refresh?
If so, make Botox your anti-wrinkle go-to treatment. Here's what you need to know about getting the best Botox results near Tysons Corner, Virginia now!
Make THIS Your First Step to Botox Success!
The only way to ensure excellent Botox results is to find the right injector, so do your homework. Choose a skilled provider with the proper education, training, and years of experience.
Botox is a prescription medicine that can only be obtained and administered by a licensed medical practitioner. Make it your mission to find a highly reviewed med spa, and then verify credentials of the staff.
Prepare for Your Botox Injections
If you want the best Botox results near Tysons Corner, Virginia now, you should know it's dependent on prep work. You shouldn't have Botox on a whim! You need to prepare your skin and body beforehand.
Your provider should supply you with complete pre-treatment and Botox aftercare instructions, so follow them carefully. Generally speaking, you should avoid alcohol, take care of your skin, and avoid the sun.
Botox Aftercare Is Important Too
You might find it helpful to plan ahead of your appointment. If you enjoy regular exercise, get a workout in before your appointment. You'll need to skip exercise and strenuous activity for a couple of days after this amazing anti-aging treatment.
It's true Botox requires no downtime to recover, but it's also a good idea to schedule your appointment on a slow day so you can take it easy afterward. Side effects are minimal, but it is possible to experience bruising, swelling, and soreness after your injections. Have handy a safe pain reliever to take if needed.
For the Best Botox Results Near Tysons Corner, Virginia Now, Choose Milani MedSpa!
Our exceptionally skilled and talented Botox injectors specialize in non-invasive rejuvenation treatments and techniques guaranteed to make you look and feel younger. Call us today at 703-517-6600 to schedule your appointment for Botox, and be sure to ask how you can save money on facial rejuvenation services like cosmetic injections!