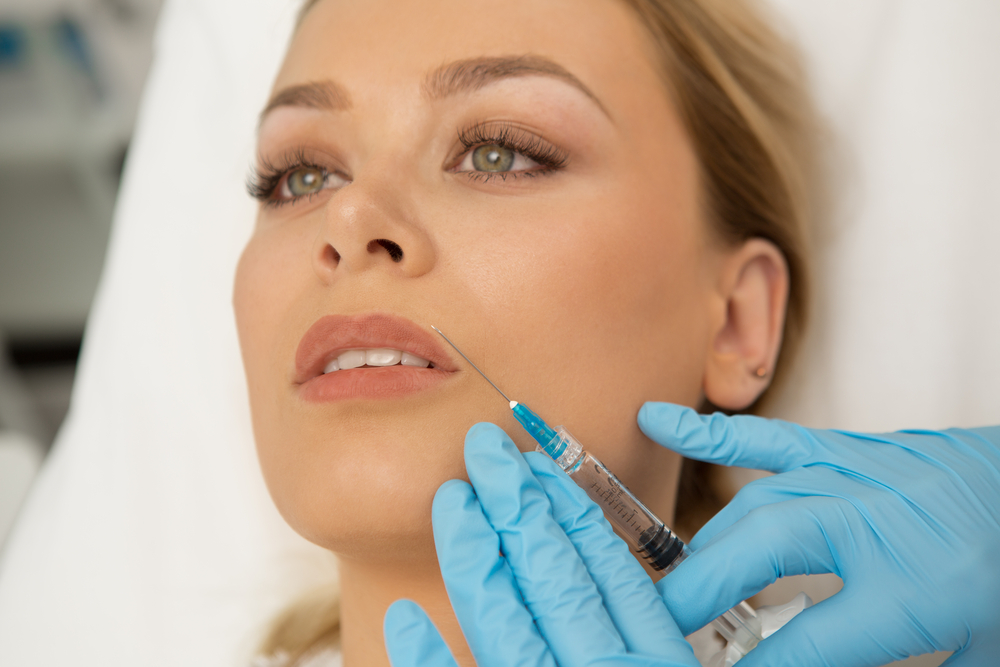 Lip filler allows you to safely augment your lips without the need for risky surgery, anesthesia, or a complicated recovery.
But not all injection techniques are the same. The #1 lip injector in Tysons Corner will choose the method that best suits your needs and will help you reach your aesthetic goals. 
Here Are Common Filler Techniques to Achieve Kissably Soft Lips!
Typically, a patient wants to avoid the "overdone" look and desires more natural looking results. Before your lip filler injections, you should meet with the #1 lip injector in Tysons Corner for an assessment.
Based on your goals, your injector will likely choose one of the following techniques when giving fillers such as Restylane and Juvéderm, though there are other methods:
Classic: This particular lip filler technique is beneficial for a heart-shaped lip. The cupid's bow is well defined and the lips taper nicely on the sides. The classic lip filler technique results in a nice, full shape.
Russian lip technique: Sometimes called "the less is more" technique, patients appreciate this one because of the natural results that can be achieved with a little less lip filler product. The Russian technique emphasizes the Cupid's bow.
Paris pout: Perfect for anyone who wants a pouty look, the Paris technique uses lip filler to sculpt the lips and creates clean edges with a well-defined cupid's bow. A little more filler is injected at the edge of your lips to achieve the pout.
You'll Find the #1 Lip Injector in Tysons Corner Offering the Best Techniques and Remarkable Results Here!
Recognized as the top medspa in Northern Virginia, you can find treatments at Milani that help you look and feel your best. 
Discover more about lip filler techniques by calling us today at 703-517-6600. When you call, be sure to ask about our promotions!