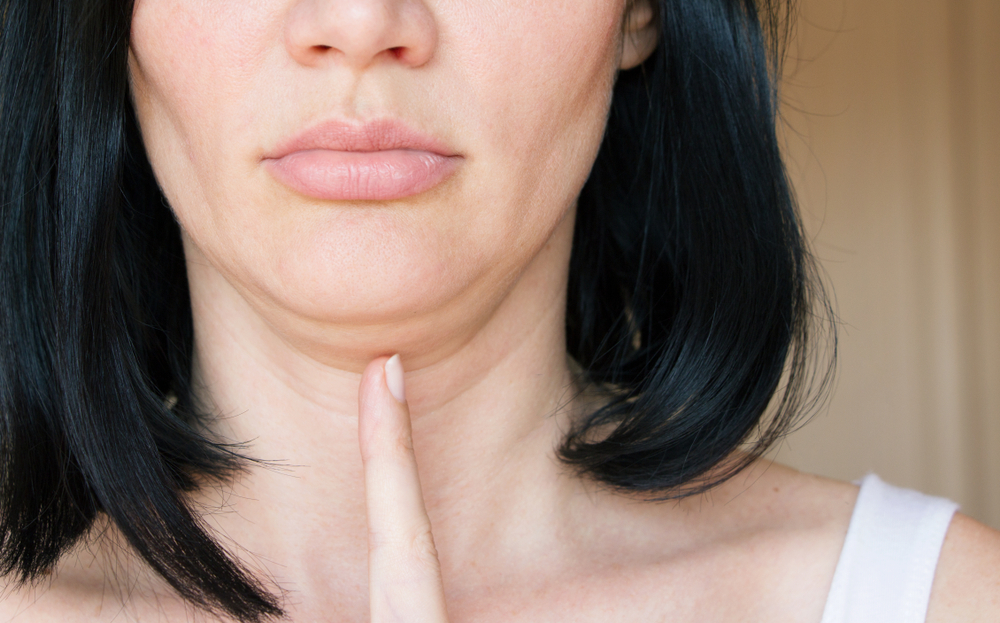 Kybella Double Chin Reduction in Tysons Corner, Virginia: 5 Things You Should Know
Kybella is a revolutionary FDA-approved cosmetic injectable used for the reduction of a double chin.
So, if you're tired of fighting with your double chin, then you need to consider Kybella double chin reduction in Tysons Corner. Here are five things you should know first to make an informed decision!
Kybella Is a Non-Surgical Solution for Double Chin Removal
Kybella is a minimally invasive injectable procedure that uses a synthetic form of deoxycholic acid, a naturally occurring enzyme, to reduce submental (under chin) fat. Excess submental fat is what causes the appearance of a double chin.
Invasive methods like liposuction can remove a double chin, but Kybella offers patients a safe, less invasive way to achieve similar results without going under the knife. Kybella is also more affordable than liposuction or similar techniques, costing just an average of $1,400.
Kybella Works Best With Multiple Treatment Sessions
While improvement can be seen after just one appointment, you'll likely benefit from a series of injections for Kybella double chin reduction in Tysons Corner. Anywhere from two to six treatments may be needed for optimal results. These sessions should be spaced at least one month apart.
You and your aesthetic injector will work together to determine the number of sessions you'll likely need to achieve the desired effect. Make sure that you commit to these scheduled treatments if you really want to maximize your outcome.
Kybella Double Chin Injections Are Quick, Easy, and Surprisingly Painless
The injection process is able to be completed in as little as 15 minutes, taking up only a small portion of your busy day. Most patients agree that it's not very painful either, especially if your provider uses a topical anesthetic before and an ice pack on the treated area after.
Only minimal downtime is necessary, but you should be able to return to work or your regular routine immediately following your appointment.
Kybella Is Permanent
One of the most profound benefits is that Kybella results are long lasting. Recovery doesn't take long, and the biggest concern is swelling, although it's usually mild for the majority of patients. This goes down in a month or sooner.
With completed treatment, you can experience impressive, long-term fat reduction beneath your chin for an improved profile. This is because Kybella quite literally dissolves your fat cells instead of simply shrinking them. Once these fat cells are destroyed and eliminated by the body, they cannot return.
It's important that you maintain a healthy, stable weight in order to prevent the remaining fat cells from growing, which can diminish your results. This is typically achieved by eating a healthy diet and exercising frequently. Hydration is important too, especially after your treatments.
Kybella Can Be Combined With Other Procedures
After your completed Kybella sessions, you can combine your results with other non-surgical procedures like dermal fillers, specifically jawline filler. The combination of Kybella to slim your jawline and dermal fillers to create better projection with more definition can create a truly amazing profile.
Make sure that you're healed enough and have achieved the results you want before pursuing treatment with dermal fillers. Skin tightening procedures can be incredibly beneficial as well, including laser skin resurfacing and radiofrequency microneedling.
Book Kybella Double Chin Reduction in Tysons Corner at Milani MedSpa in Nearby Vienna!
Milani MedSpa is ready to help you boost your confidence and achieve a facial profile you'll absolutely love with customized Kybella treatments!
Book your consultation today by calling 703-517-6600 to find out if Kybella is right for you, learn more about us, and say goodbye to your double chin for good!
We can't wait to assist you with achieving your aesthetic goals.