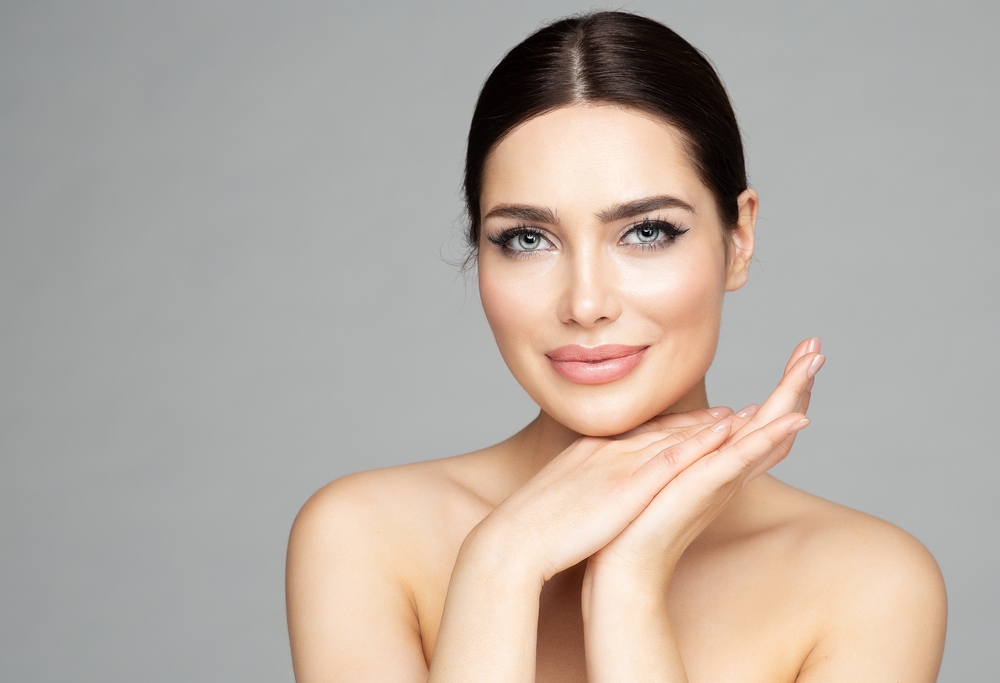 Considering this customizable, minimally invasive treatment for the perfect pucker?
If so, here's how to get the best lip filler in Tysons to erase lines and wrinkles, plump your pout, and become confidently kissable!
Consider Your Needs for Lip Augmentation
You more than likely already have an idea of what you want your lip filler to achieve. Are you wanting to craft that perfect, plump pout? Diminish fine lines? Fix any asymmetry?
Give it some thought beforehand so you can properly communicate it to your injector for optimal results.
Have a Lip Filler Consultation First
A consultation is a must-have step in achieving gorgeous filler. results It affirms your candidacy and gives your injector an idea of what you're trying to achieve so that they can tailor a treatment plan to your unique goals and features.
Know the Top Brands
Juvéderm and Restylane are the two most popular brands of dermal fillers used for lip augmentation. They're both hyaluronic acid based, which is the safest and most flattering material, but they can achieve different goals and do so at different price points.
Opt for a Lip Flip Instead
Are dermal fillers not doing it for you, or maybe your injector doesn't recommend them? That's okay! Chances are, your medical spa offers a Botox lip flip instead.
A lip flip relaxes the muscles in your lips and causes them to subtly flip upwards for a fuller, juicier appearance, all without fillers.
Bonus Tip for How to Get the Best Lip Filler in Tysons: Work With Our Aesthetic Injectors at Milani MedSpa!
Milani MedSpa offers all of the top non-surgical options for lip augmentation, so if you're wondering how to get the best lip filler in Tysons, simply visit us!
Contact us at 703-517-6600 to book your consultation and see which treatment is right for you!