Are you ready to take your body to the next level with Emsculpt, a lead innovator in the world of body contouring? Of course you are.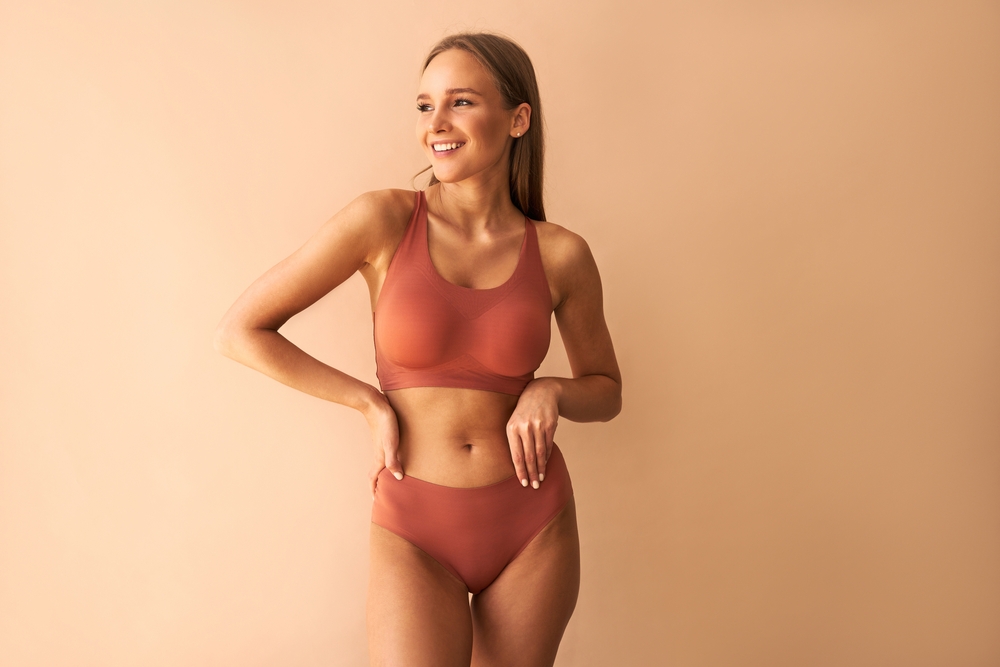 Non-surgical body contouring is all the rage nowadays, which is why you're likely considering it for yourself.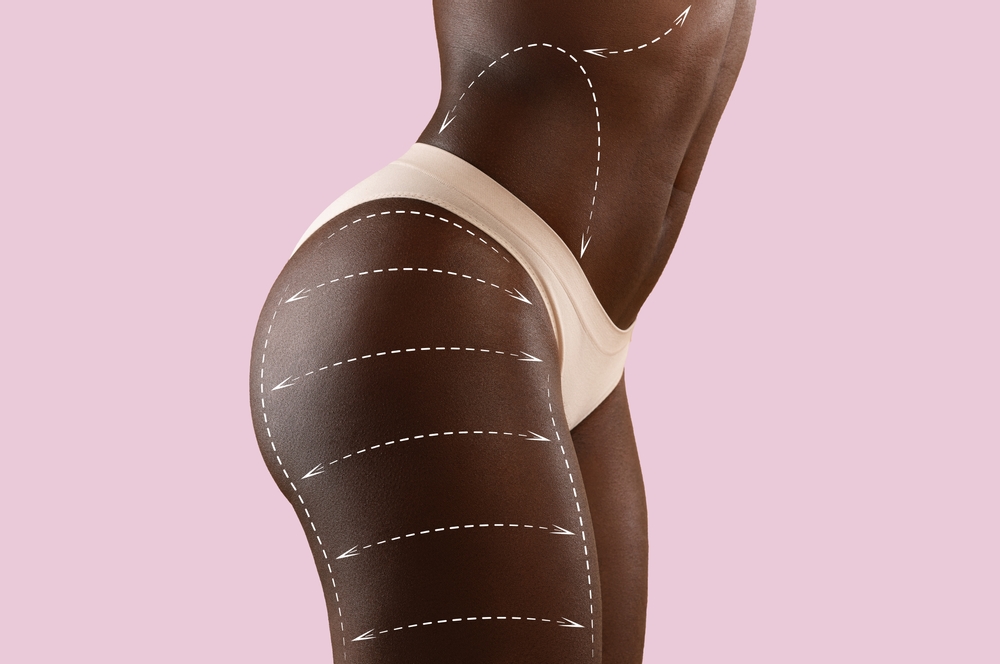 What about the unsung hero that's revolutionized the body contouring scene, Emsculpt? Forget about CoolSculpting results in Tysons Corner and choose Emsculpt. Here's why!