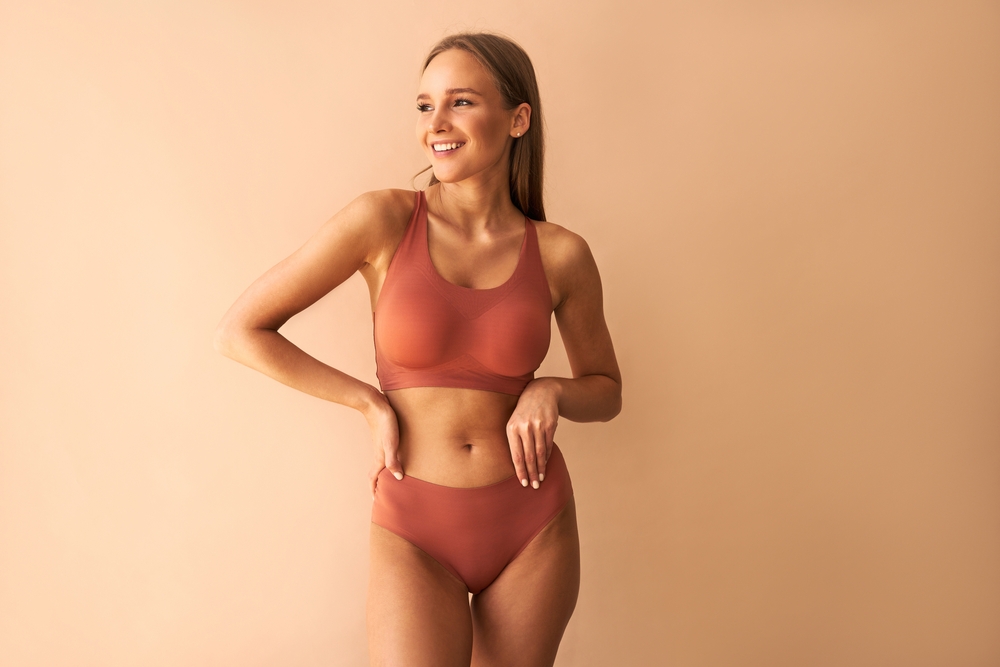 Non-surgical body contouring is all the rage nowadays, which is why you're likely considering it for yourself.
Keep reading to explore the four top options including FlexSure, and find out where you can get the best body contouring in Tysons Corner!
Emsculpt Body Sculpting for Fat Loss and Muscle Toning
Emsculpt is an FDA-approved, non-invasive body sculpting procedure that uses high-intensity focused electromagnetic energy (HIFEM) to induce intense muscle contractions at a rate that cannot be achieved with a voluntary workout.
It offers the best of both worlds by burning fat and building muscle mass for a slimmer, more toned physique.
FlexSure Radiofrequency Treatment for Fat Elimination
FlexSure by CynoSure is a radiofrequency (RF) device that offers a wrappable applicator, the first of its kind, to help shape up areas with stubborn fat. RF waves deliver strong contractions and gentle yet effective heat to break down pockets of fat.
Better yet, sessions are only 15 minutes long!
Lipotropic Shot to Detox Away Fat Cells
Lipotropic injections are one of the most effective options for the best body contouring in Tysons Corner. These powerhouse injections are full of the vitamins, amino acids, and minerals that your body needs to detoxify your liver, boost your metabolism, and break down stored fat, especially when paired with a low-calorie diet and exercise.
SculpSure Body Sculpting Technique
SculpSure is another body contouring device developed by CynoSure. Also referred to as WarmSculpting, this fantastic laser-assisted treatment delivers powerful beams of light into the deep layers of your skin, targeting and heating up your temperature sensitive fat cells.
This permanently damages and eliminates your fat cells, in turn reducing the amount of fat your body stores and slimming your overall shape.
Find the Best Body Contouring in Tysons Corner at Milani MedSpa in Nearby Vienna!
Our providers at Milani MedSpa specialize in providing surgery-free body contouring with proven treatments, from lipotropic shots to Emsculpt.
Book your consultation today by calling 703-517-6600 and find out which option is right for you!