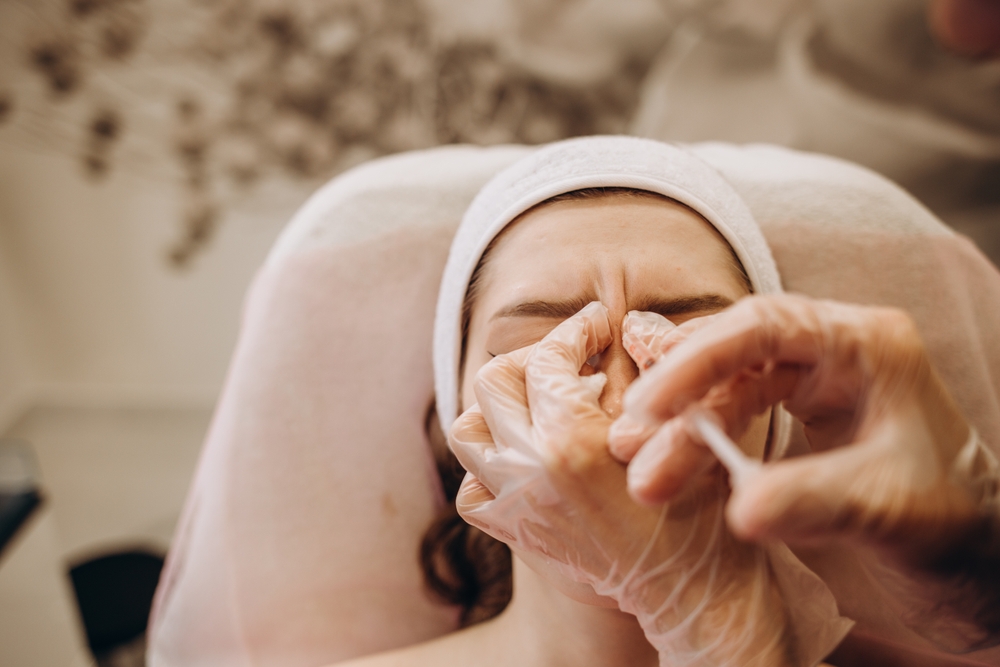 So, you're interested in same-day Botox in Tysons Corner and found out it only addresses dynamic wrinkles.
But, you have static lines too. What can you do? Is it possible to get both types of cosmetic injections at the same appointment, or do you have to space them out as you would for Botox and laser treatments?
It would be so convenient if you could just make one appointment and knock them both out for a fully rejuvenated look! So, let's get right to the juicy details.
Is It Possible to Get Fillers and Same-Day Botox in Tysons Corner in One Visit?
Yes, you absolutely can have both dermal filler injections and Botox done at the same time! Actually, this is quite common.
It's frequently referred to as a lunchtime facelift, as well as a liquid facelift. And, it's a great idea, as the two types of injectables complement each other nicely since they each address different types of facial wrinkles and lines.
However, before you book same-day Botox in Tysons Corner along with fillers like Juvéderm, you should know that you have to be a good candidate for both.
Who Is an Ideal Candidate for Botox? What About Fillers?
There is overlap when it comes to candidacy for each. Generally speaking, if you're a healthy adult, not nursing or pregnant, and have realistic expectations about what the injectables can achieve, you're likely a great candidate for both.
To find out if you qualify for both filler and Botox, you need to book your consultation with a reputable injector. They will review your health history, assess your skin, and discuss your aesthetic goals to determine eligibility.
Your Liquid Facelift Is Just a Phone Call Away, so What Are You Waiting For?
There's never been a better time than now to refresh your appearance and reclaim your youth.
Contact us today at 703-517-6600 to book your consultation, and put your best face forward with cosmetic injections from Milani MedSpa!