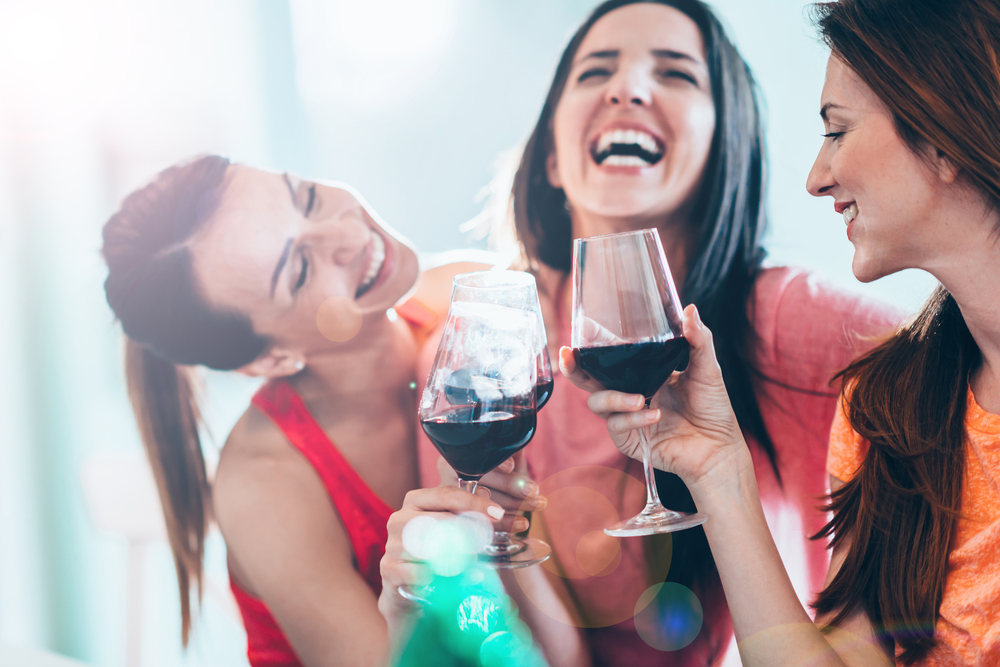 You've just gotten Botox, and now you want to celebrate your younger looking appearance.
Good idea or not? Can I drink alcohol after Botox? Keep reading to find out!
So, Give It to Me Straight – Can I Drink Alcohol After Botox?
Your results and extent you experience side effects depend on the care you take after Botox. While it works on its own without help, you can certainly take steps to get the most from your treatment.
One of those steps is to avoid drinking alcohol for at least 24 hours. Alcohol thins the blood and may impact the amount of bruising and swelling you experience. So, it's a good idea to hold off on your celebration for just a bit.
Are There Other Ways to Get the Most from My Botox Treatment?
As a matter of fact, yes! Your Botox provider will give you full pre- and post-treatment instructions that you should follow carefully, but keep these things in mind.
If you exercise regularly, you might want to get in a good workout before your Botox injections. You'll need to avoid strenuous activity for a couple of days after Botox. Have sunscreen on hand too, because UV rays are the worst for your skin.
How Long Do Botox Results Last?
Men and women choose Botox because it's a quick, inexpensive anti-wrinkle treatment that has long-lasting results. Most patients enjoy their amazing Botox results for three to four months.
If this is your first treatment, they might not last quite as long. But, it's safe to return for more treatment when your results start to fade.
Want the Best Botox Results in Vienna? Of Course You Do! So, Make This Call Today!
Now that you know the answer to your question, "Can I drink alcohol after Botox," what's next?
If you're ready to get rid of those unsightly fine lines and wrinkles and want to enjoy a natural, younger looking appearance, it's time to contact Milani MedSpa!
Our Botox experts are here to help you live your best life, so give us a call at 703-517-6600 to schedule your appointment today!