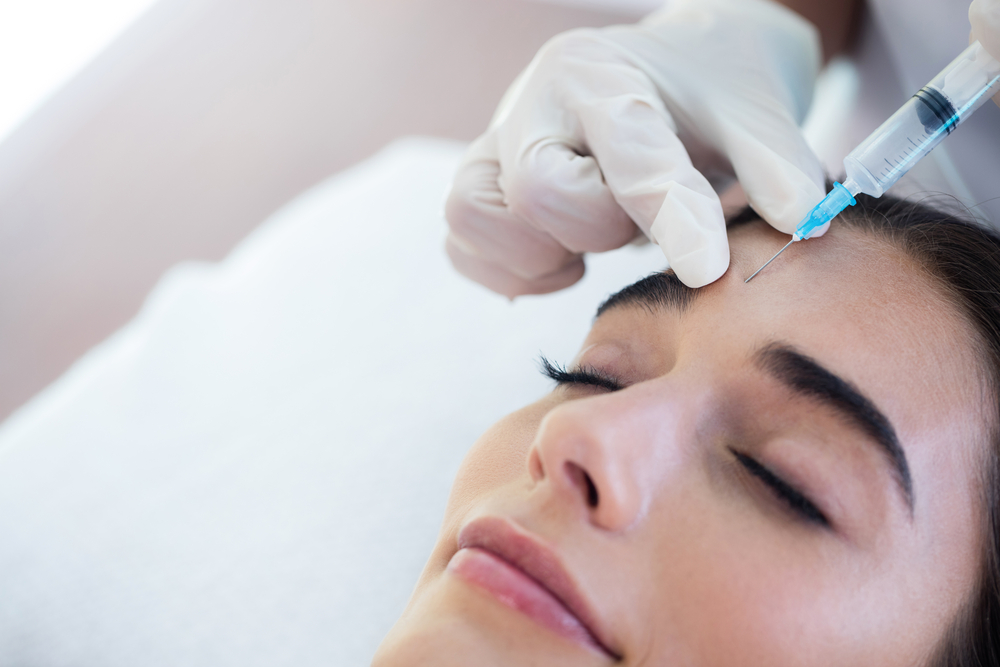 Whether you're a newbie to Botox or a seasoned pro, you more than likely want your wrinkle-fighting results to last as long as possible.
If that's the case for you, then keep reading to find out the three top tips for longer lasting Botox in Tysons Corner, Virginia!
Why Is Botox Temporary?
If you're not already aware, Botox is a temporary wrinkle reduction treatment that lasts three to four months on average.
The reason why it lasts such a relatively short time is because, like any medication, your body breaks it down and eliminates it over time.
How quickly this occurs depends on your metabolic rate, as well as your exposure to environmental toxins.
What Are the Top Tips for Longer Lasting Results?
While Botox will fade eventually and you'll require maintenance injections, there are three ways you can extend the anti-aging effects and achieve longer lasting Botox in Tysons Corner, Virginia.
Choose Daxxify
If you really want to make your Botox last longer, then you might need to skip it and opt for Daxxify instead. Daxxify is in the same medication class as its competitor, however it has an average duration of six months. In some cases, it lasts up to nine months.
Practice Sun Safety
Sun damage is one of the environmental toxins that can deplete your injections at an accelerated rate. To prevent this, make sure to wear sunscreen with SPF 30 or higher every time you leave the house or are near a window.
Eliminate Unhealthy Habits
High stress, nicotine use, neglecting skincare… all of these unhealthy practices can accelerate the rate at which your sensational Botox results fade, so take some deep breaths, do the best you can to end bad habits, and keep your skin moisturized.
Get Longer Lasting Botox in Tysons Corner, Virginia at Milani MedSpa in Nearby Vienna!
Milani MedSpa is your go-to medical spa for anti-aging results you'll love and want to maintain for as long as possible, which is why we're proud to offer Botox, Daxxify, and similar alternatives.
Schedule your visit today by calling 703-517-6600!