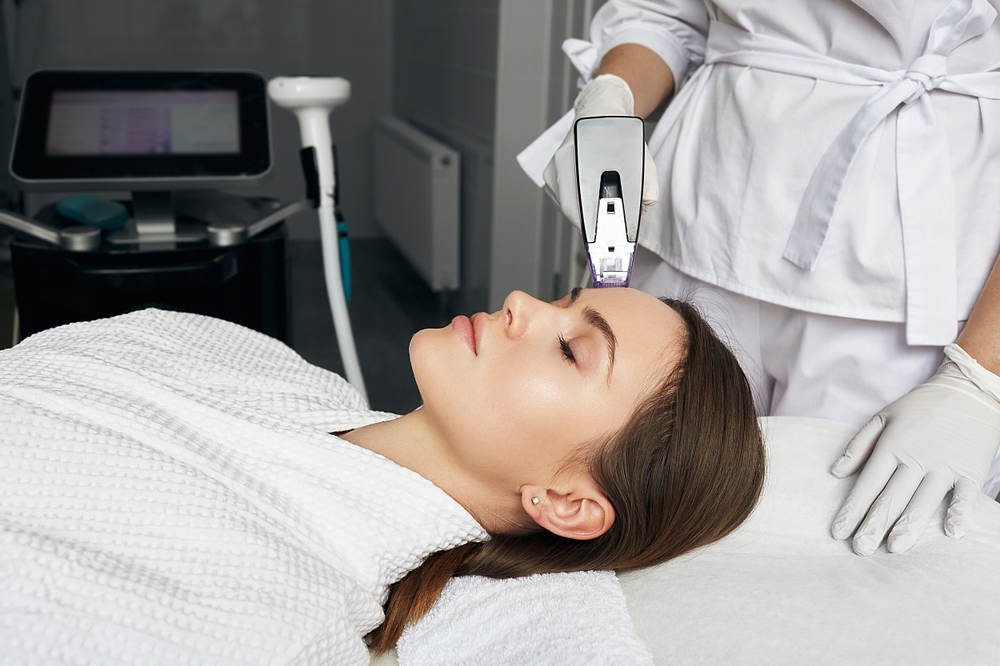 Morpheus8 is one of the most popular cosmetic procedures available, delivering impressive results without the need for invasive methods.
Here's what you should know about this state-of-the-art device, plus what to expect when you get the Morpheus8 cost in Tysons Corner!
What Is Morpheus8? What Are the Benefits?
Morpheus8 is a non-surgical facial and body treatment that combines the many benefits of both radiofrequency (RF) energy and microneedling. This innovative device penetrates deeply but safely into the skin using tiny needles, then sends radiofrequency waves to heat up your tissues.
By doing this, it stimulates collagen and elastin, as well as triggers your body's natural healing process. This addresses concerns such as:
Acne and acne scarring
Enlarged pores
Fine lines and wrinkles
Hyperpigmentation
Lax skin
Rough skin texture
Stretch marks
Uneven skin tone
How Much Does Morpheus8 Cost on Average?
What should you expect when you get the Morpheus8 cost in Tysons Corner? The average price is $1,825, but you may be quoted a higher or lower amount. A single session can cost as little as $500, while a series can cost up to $3,900.
Make sure to establish the total cost with your provider, including additional fees, as well as payment plans and discounts offered by your medical spa.
How Many Sessions Are Needed for Optimal Results?
Three or more appointments may be necessary to get the most out of your procedure. While one session can yield noticeable improvement and may be all you need, multiple sessions promote significant and longer lasting results. Continuous improvement in your skin can be seen within the following weeks of your treatments.
Consult With Our Team at Milani MedSpa to Get the Morpheus8 Cost in Tysons Corner!
Take your skin to the next level with customized Morpheus8 treatments at Milani MedSpa in Vienna! We offer high-quality services at high-quality prices to meet your goals, thanks to our exclusive promotions.
Call us today at 703-822-5924 to schedule a consultation!