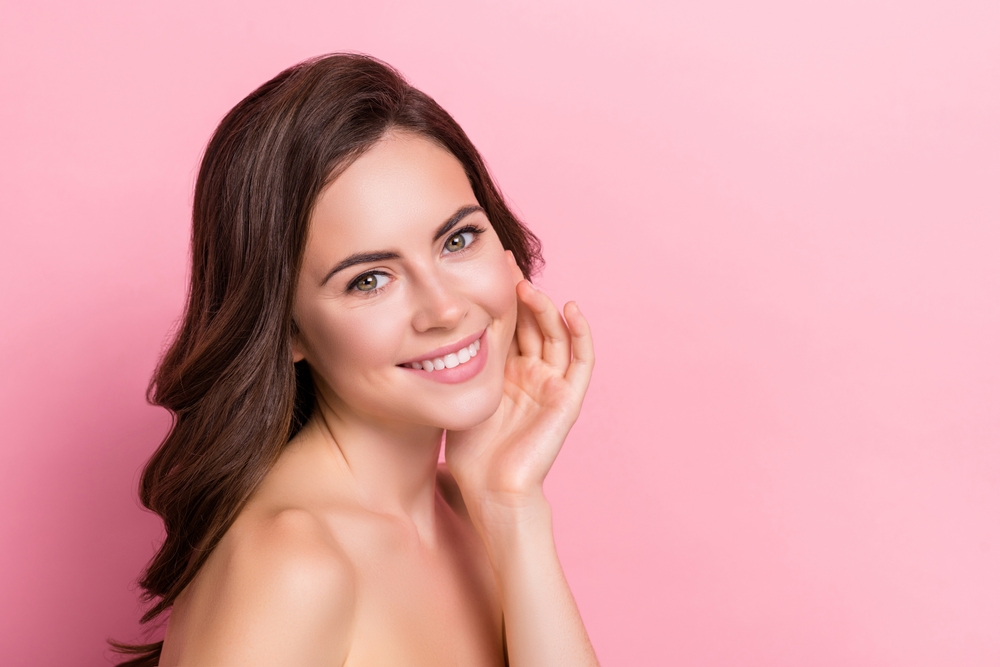 Millions of men and women turn to non-surgical body sculpting when results from diet and exercise plateau. It's not uncommon and happens to almost everyone.
If this applies to you you've probably researched options such as SculptSure to get your body back on track.
If you're considering this amazing body contouring method, here's what you should know about achieving the best warm sculpting results in Tysons Corner.
How Do I Maximize WarmSculpting Results?
The best warm sculpting results in Tysons Corner really depend on your commitment to a healthy lifestyle. If you're not actively taking care of your body, then a good time to develop good habits is before you have treatment.
You should do the following to optimize and maintain your warm sculpting results:
Drink plenty of water. Staying hydrated is key. A good tip is to drink a full glass of water before every meal to curb your appetite, and also be sure to drink 64 or more ounces daily.
Switch up your exercise routine. Of course, exercise is necessary to stay fit. Adding high-intensity interval training (HIIT) is a great way to achieve optimal SculpSure results. You'll get the same exercise benefits in a shorter amount of time, boost your metabolism, burn calories, and gain muscle mass.
Boost your metabolism with food. Did you know there are some foods that can increase your metabolism? There are quite a few, and they're delicious! Regularly incorporate these metabolism-boosting foods into your diet.
Get a good night's sleep. Sleep is restorative. It helps your body heal, and believe it or not it's also tied to weight control. Aim for eight hours of sleep a night to stay healthy.
Choose Milani Medspa for the Best Warm Sculpting Results in Tysons Corner!
Tired of the double chin? Ready to ditch the belly bulge? Have a little unnecessary jiggle in your arms?
You can eliminate all that and more with SculpSure! Contact us at 703-517-6600 to schedule your consultation today!