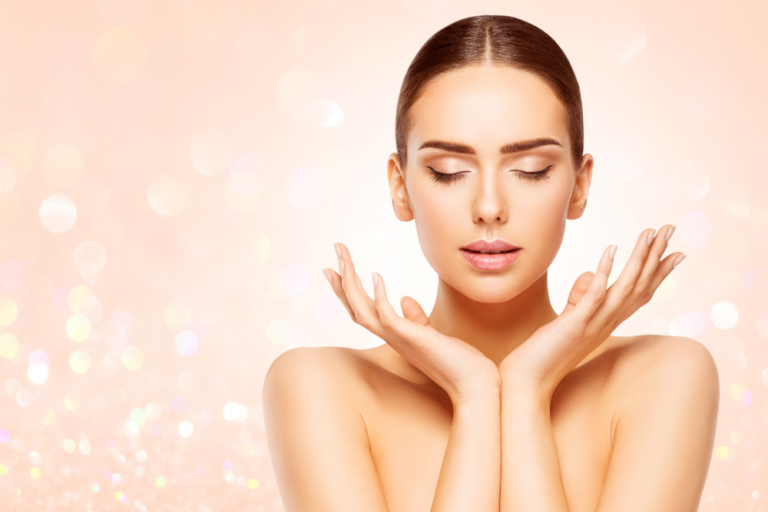 Radiant, glowing skin is a goal for many of us, but achieving it can be challenging. Fortunately, we offer some of the best skin brightening treatments in Tysons Corner!
In this blog post, we'll explore some of the most popular skin rejuvenation treatments, including how they work and expected results.
Top Skin Brightening Treatments to Consider
Take a look at some of the best skin brightening treatments in Tysons Corner!
Chemical Peels
Chemical peels have been a popular skin brightening treatment for years, and with good reason.
They work by removing the top layer of dull, dead skin cells. In doing so, the treatment reveals a smoother, more radiant complexion underneath.
What's more, peel treatments can be customized to suit your skin type and concerns. As a result, you can achieve the results you want. Whether that's reducing hyperpigmentation or minimizing the appearance of fine lines and wrinkles.
Microdermabrasion
Microdermabrasion is a non-invasive treatment that uses suction and coarse wand to exfoliate and remove dead skin cells.
It's an effective treatment to brighten skin and reduce the appearance of fine lines, age spots, and sun damage.
In addition, microdermabrasion helps improve circulation and stimulates collagen production, leading to a more youthful-looking complexion.
Laser Skin Resurfacing
Laser skin resurfacing is one of the most effective skin brightening treatments in Tysons Corner.
It uses targeted laser energy to remove the outer layer of the skin. As such, the procedure decreases the appearance of sun damage, hyperpigmentation, and acne scars. It's also known to improve skin tone and texture.
The treatment is performed under local anesthetic and involves some downtime, but the results are impressive.
Facials
Facials are a great way to give your skin a boost and enhance your complexion.
Plus, they can address a number of concerns, ranging from deep cleansing to hydrating and brightening.
Professional aestheticians can help you choose the right facial for your skin type and concerns. They can even tailor the treatment to suit your specific needs and goals.
Schedule a Consult for Skin Brightening Treatments in Tysons Corner
If you want to enhance your appearance with a skin brightening treatment, please call our office today to schedule a consult with one of our specialists.