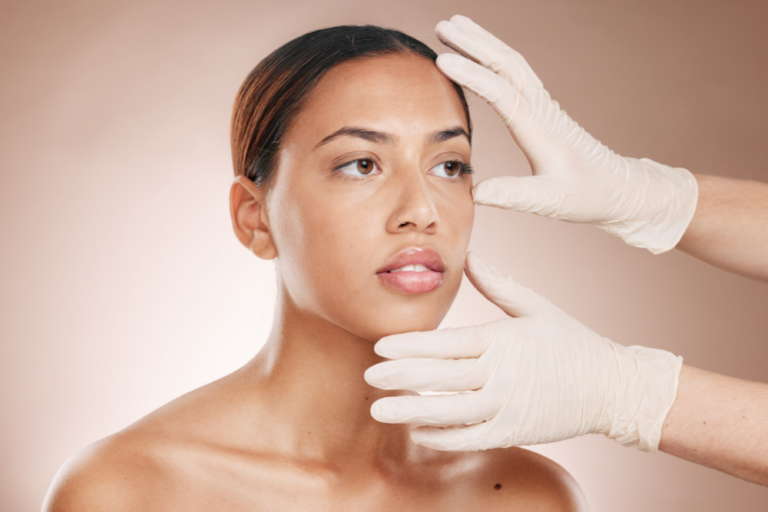 Regardless of what you think about antiaging injections, getting a free Botox consultation is definitely worth your time.
In this blog post, we'll be discussing all the ways you can benefit from a Botox consult.
What Is a Botox Consultation?
A Botox consultation is a meeting with a medical professional to discuss the use of Botox injections for cosmetic purposes. During the appointment, the individual's facial features will be evaluated and discussed in order to determine the best treatment plan.
It may also include discussing areas of concern, providing information on expected outcomes and potential risks, and answering any questions the individual may have about the procedure.
Ultimately, a free Botox consultation is an important step in ensuring a safe and successful cosmetic treatment experience.
4 Reasons to Have a Free Botox Consultation
Get Expert Advice
One of the biggest perks of a free Botox consultation is that you get to meet with an experienced professional who can offer you expert advice.
During the consultation, your injector will educate you about the process and provide pre- and post-care instructions.
Preview the Results
Another advantage is that you can preview the results before committing to the procedure.
Typically, the practitioner will use a marker or a digital imaging tool to show you how your face will look after the treatment. This way, you'll have realistic expectations and can make an informed decision on whether or not you want to go through with it.
Learn About Alternatives
Additionally, during your initial consult, you can learn about alternative treatments that may be better suited for your needs.
For instance, some people may opt for dermal fillers instead of Botox for certain areas of the face. Others may benefit from a combination of treatments for optimal results.
Customize Your Treatment Plan
A free Botox consultation allows your injector to tailor treatment to your unique anatomy, concerns, and goals. For example, they can adjust the amount of Botox used, the injection sites, the frequency of treatment, and the follow-up appointments based on your skin type, age, lifestyle, and preferences.
By getting a customized treatment plan, you'll have a higher chance of achieving your desired results.
Schedule a Botox Consultation Now!
If you'd like to enjoy the benefits of a free Botox consultation, please call our office to schedule an appointment with one of our highly skilled and experienced injectors.