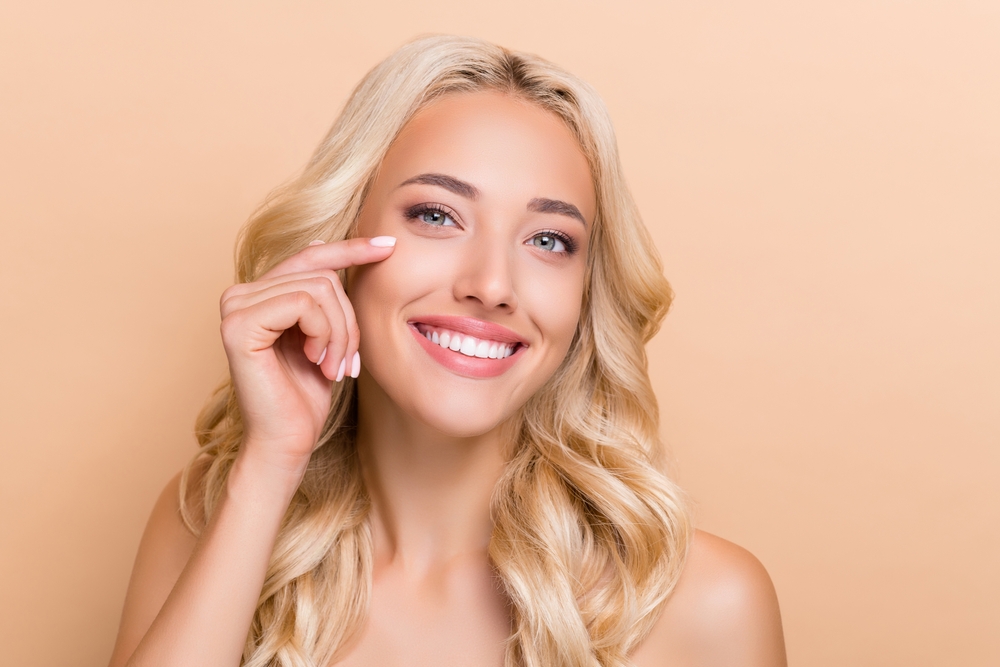 Are you interested in Botox but feeling apprehensive due to the frozen look once associated with this popular treatment? You're not alone.
But, you don't have to worry, as you can achieve a more youthful look without looking like your face is stuck in time. Here's how you can get natural looking Botox results in Tysons Corner, Virginia!
Why Does Botox Look Unnatural on Some People?
There are three main factors that contribute to Botox that doesn't look natural or makes someone look frozen:
Improper techniques
Incorrect or uneven placement
Over-injecting
All of this is more often than not because of an untrained and inexperienced injector, and this is not the default experience thankfully. If you were worried about your injectable neuromodulator looking unnatural, it more than likely won't.
How Do I Get Natural Looking Botox Results in Tysons Corner, Virginia?
The key to Botox is to make sure it looks subtle while still providing the type of wrinkle reduction you want. For natural looking results like this, it mostly depends on working with an injector who is a board-certified healthcare practitioner with plenty of experience injecting Botox.
Additionally, you can ask for a lower dosage of neurotoxin than the standard, which is known as baby Botox. If that's not enough, make another trip to your provider and have more added.
Can Unsatisfactory Botox Be Corrected or Dissolved?
Injectable neuromodulators cannot be dissolved or removed the same way hyaluronic acid dermal fillers can, so keep that in mind before you undergo this anti-aging treatment.
If you aren't satisfied with your results, rest assured that they are temporary.
Unlike dermal fillers, you can't dissolve or reverse Botox and have to let them wear off. It typically takes two to four months.
Find Subtle Yet Spectacular Botox Treatments at Milani MedSpa in Nearby Vienna!
Natural looking Botox Results in Tysons Corner, Virginia are easier (and closer) than you think!
Choose Milani MedSpa for all of your anti-aging, non-surgical procedures – you won't regret it.
To book the best Botox injectors near Tysons Corner, contact us at 703-517-6600 now!