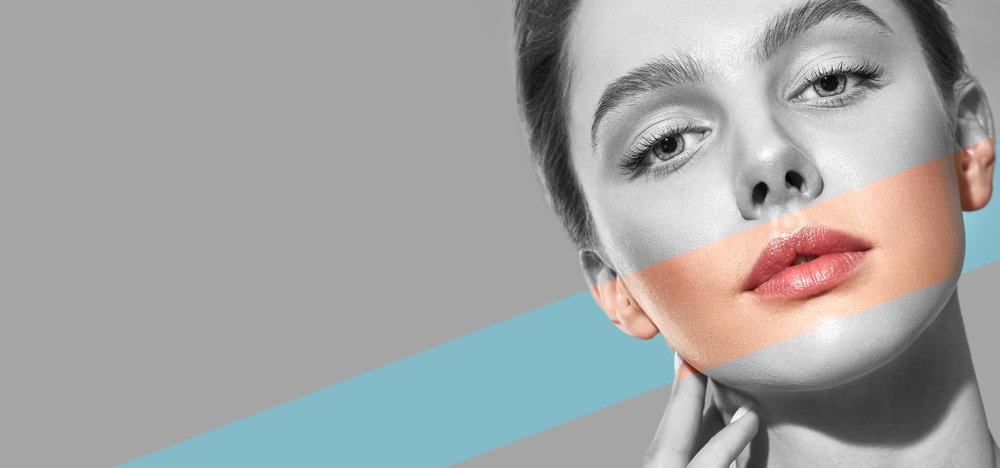 Are you unhappy with the size and / or shape of your lips? Do you feel your overall appearance would improve if you could safely augment them?
This is a common concern among many people. There is good news! Lip filler exists, and it's the solution you're looking for. But, how long does the longest lasting lip filler in Virginia last?
How Does Lip Filler Work?
Lip filler is actually dermal filler that has been formulated specifically for lips. Brands like Juvéderm and Restylane are incredibly popular, and both have fantastic lip fillers.
As you age, your body starts to lose its store of hyaluronic acid (HA), which is needed for supple, healthy skin. Most lip fillers work by using synthetic HA that replaces what you've lost. Because your body recognizes the HA, it's easily and safely absorbed.
When injected by a skilled professional, the longest lasting lip filler in Virginia restores volume and gives your face balance and symmetry. Depending on the filler chosen, it may also eliminate fine lines and wrinkles around your lips.
When Will I See Lip Filler Results?
You'll see a noticeable change in volume before you leave your appointment. However, you do need to give lip filler time to integrate into your tissues. You can expect to see your final lip filler outcome within weeks.
Give Me the Scoop – How Long Do Lip Filler Results Last?
The longevity of your lip filler really depends on the brand you choose. Most patients find they enjoy their beautiful, voluptuous lips for six months to a year. Your provider will work with you to determine the best option for you and then let you know about its longevity.
In general, Juvéderm lip filler products are the longest lasting at up to 12 months. Restylane lip products typically last six to ten months.
Where Can I Find the Longest Lasting Lip Filler in Virginia and Get the Best Results?
For the stunning lips you've always dreamed of, choose the lip filler experts at Milani Medspa!
We're looking forward to meeting you during your consultation to discuss your aesthetic goals so we can create your customized treatment plan. 
To request your appointment, call us today at 703-517-6600. When you call, be sure to ask about our special promotions on top aesthetic services!