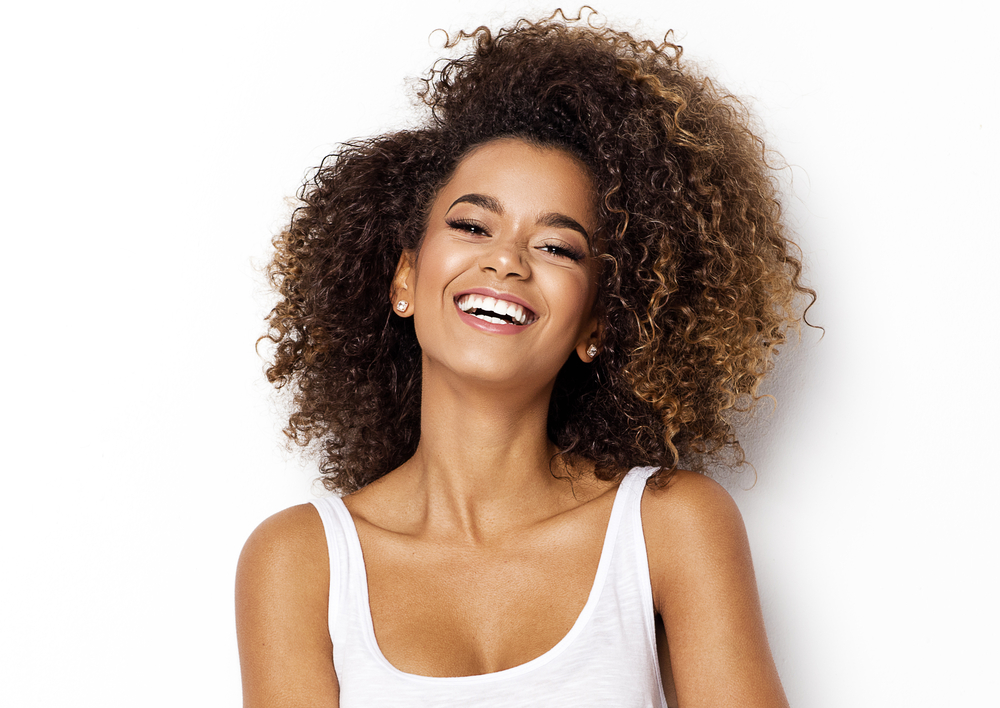 Botox is one of the most popular anti-aging cosmetic injectables available.
Safe for all skin types, it provides quick and long-lasting results, but what if you can have even longer lasting Botox in Tysons Corner, Virginia? The good news is that you can!
What Can I Do to Improve the Longevity of My Botox Results?
Botox, unfortunately, is not a permanent treatment. So, it's natural to want to make the most of it. By following these self-care tips, you'll be able to enjoy longer lasting Botox in Tysons Corner, Virginia:
Take care of your skin. Good skin care is absolutely vital to the health of your skin. Practice a daily skincare regime. If you're not sure you're using the right products, speak to your Botox provider for advice.
Stay out of the sun. UV rays are the leading cause of wrinkles. Damage from the sun is good for nobody! If you do need to be outdoors, make sure you use good quality sunscreen with an SPF of at least 30.
Be mindful of the foods you eat. Your diet not only impacts your inside but also your skin. Eat a healthy, well-balanced, and nutritious diet. Incorporate foods that are known to boost skin health.
Drink plenty of water. You probably know the importance of staying hydrated. Not only is it good for your body, but water is necessary to keep wrinkles at bay.
Keep stress to a minimum. Believe it or not, stress can be very damaging to your skin. Cortisol and other hormones that are released during high levels of stress can actually age you. Many people turn to yoga and meditation to manage stress.
I Definitely Want Longer Lasting Botox in Tysons Corner, Virginia! Where Should I Go to Find Botox Experts?
The highly skilled and experienced team at Milani MedSpa understands the importance of looking and feeling your best. If you're ready for younger looking skin, call our medical spa at 703-517-6600 to schedule your Botox appointment today!