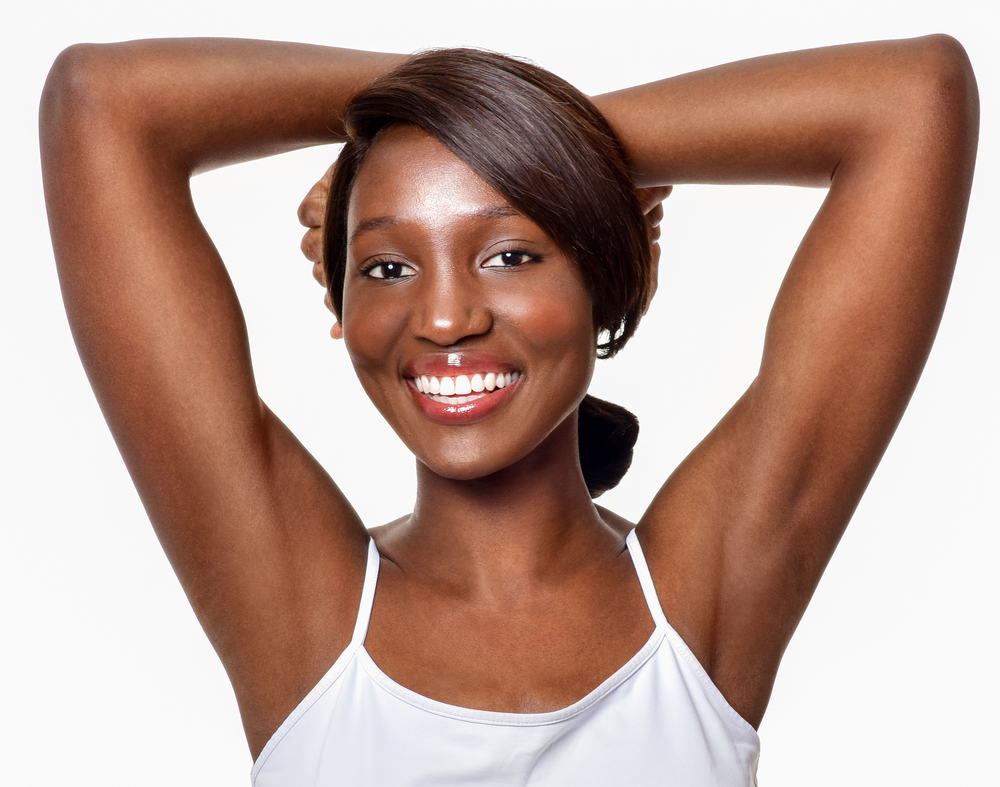 Laser hair removal used to be an exclusive treatment that only a handful of people could benefit from. But thankfully, not anymore!
Here's what you need to know about laser hair removal for Black skin in McLean, Virginia, its benefits, and so much more.
What Is Laser Hair Removal? What Areas Can It Treat?
Laser hair removal (LHR) is a hair removal procedure that involves using a laser to target your hair follicles and carefully heat them up, resulting in destruction of your follicles. The goal is to produce a long-lasting delay or even permanent reduction in hair growth.
LHR is an incredibly popular treatment and for good reason. It's low maintenance, sessions are quick, incredibly safe, and eliminates ingrown hairs. Plus, it actually saves you money in the long run compared to other hair reduction methods.
What Is the Best Laser System for Black Skin, and Why?
When it comes to safe laser hair removal for Black skin in McLean, Virginia, the Gentle Pro laser series developed by Candela Medical Corporation is the way to go.
This spectacular group of laser systems, especially the GentleMax Pro, are safe, versatile, and can be adjusted to suit a variety of skin types and tones, including darker skin. It's also fast and reliable!
What makes the GentleMax Pro especially unique is how it combines 755 nm Alexandrite and 1064 nm Nd:YAG wavelengths in handpieces that vary in size. This makes it capable of treating just about anywhere on anyone.
Find the Exceptional Laser Hair Removal for Black Skin in McLean, Virginia at Milani MedSpa!
Get smooth, hair-free skin at Milani MedSpa, proudly serving Vienna and beyond, with laser hair removal that's beneficial for all skin tones!
When you call us at 703-517-6600 to book your consultation, ask about our exclusive promotions for great savings on the top safe aesthetic treatments for clear, healthy, smooth skin!