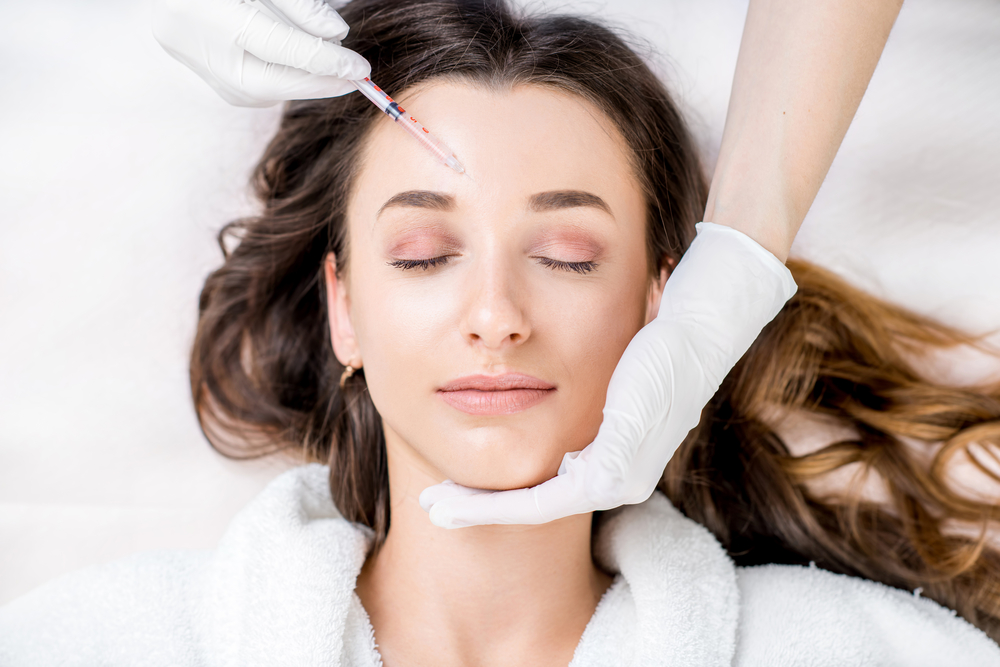 If you haven't heard of Botox, you must've been off the grid for the last 20 years as it's the most popular anti-wrinkle injection.
Achieving great Botox results means finding the right provider. Here's how to find the best Botox injector in Tysons Corner for remarkable results you can't wait to show off!
Do Your Research, and Verify Credentials (This Can't Be Stressed Enough!)
Botox is a prescription neuromodulator that blocks nerve signals to targeted facial muscles. Once those muscles stop contracting, your skin relaxes and fine lines and wrinkles are diminished from cosmetic Botox.
Because this is a prescription, it is illegal for anyone who is not a licensed medical professional to obtain and administer Botox. So, make sure you choose a provider who has the proper education, training, and licensing to be able to legally inject it.
You also want someone with years of experience injecting Botox. This is when an injector develops their skill and talent. Never be afraid to interview an injector before making your decision.
Ask People You Trust
If you know someone who has had Botox, ask them about their experience and who they recommend. Friends, family, and coworkers are all valuable resources when it comes to how to find the best Botox injector in Tysons Corner. You can also ask your primary care provider, as they often have colleagues in the industry.
Schedule Your Consultation
Before receiving Botox, you do need to schedule a consultation. This is a great opportunity for you to get to know your injector. Pay attention to how you feel because the person you choose should be someone with which you feel at ease.
You also need a medical evaluation before treatment. This happens during your consultation. You'll also have a chance to ask questions about Botox and share your aesthetic goals.
If You Really Want to Know How to Find the Best Botox Injector in Tysons Corner, Make This Call!
Contact Milani Medspa, where our team of experts specializes in high-quality treatments designed to make sure you look your very best.
To schedule your consultation, please contact us today at 703-517-6600!