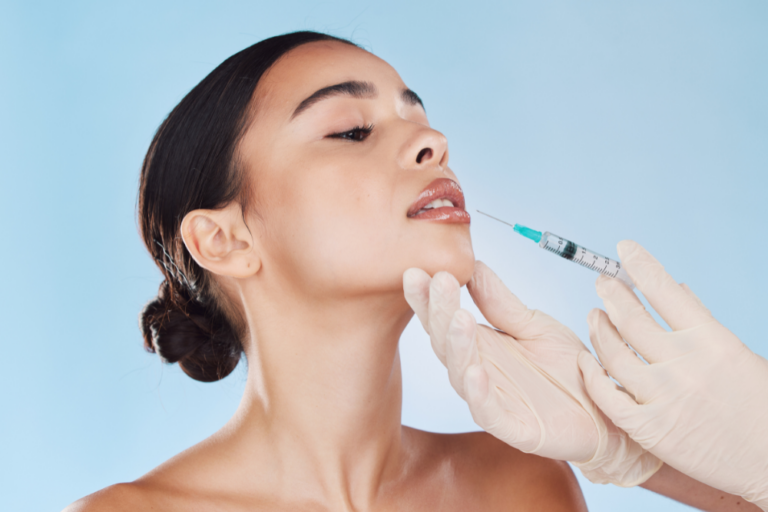 With so many people seeking to augment their lips, there are a lot of injectors in the market. This leaves many patients wondering: How do I choose the best lip filler injector Tysons?
Choosing the right injector can be challenging, especially for first-time lip fillers. In this post, we will go over the steps that you should follow when selecting the right professional to handle your lip injections.
Tips for Finding the Best Lip Filler Injector Tysons
Want to find the best lip filler injector Tysons? Look no further! Here are 3 helpful tips.
Find a Certified and Experienced Injector
It's important to choose an injector who is trained, certified, and experienced in dermal filler injections.
Before scheduling an appointment, make sure your injector of choice has plenty of experience with lip fillers. Also take some time to look at their before and after photos as well as patient testimonials.
It's also worth noting, that many top-notch injectors share their qualifications and experience on their website.
Look for Positive Reviews and Ratings
When choosing an injector, check their reviews and ratings from previous patients. Positive reviews and high ratings show that the injector has a lot of satisfied clients.
Check for a good balance between new reviews and ones that go back a few years. This will indicate the longevity of their practice and establish a level of consistency in their service.
Schedule a Consultation
When looking for the best lip filler injector in Tysons, it's a good idea to have a consultation before they perform the procedure.
During your consult, ask the provider about their experience with lip injections.
You can also request pictures of their work and discuss the results you'd like to achieve.
In addition, this visit allows you to ask any questions you may have about the procedure.
This initial interaction will be essential to building a comfortable relationship and establishing trust with your injector.
Schedule a Consultation with the Best Lip Filler Injector in Tysons
If you're contemplating lip augmentation or enhancement, please call our office today to schedule a consultation with one of our top-notch injectors.