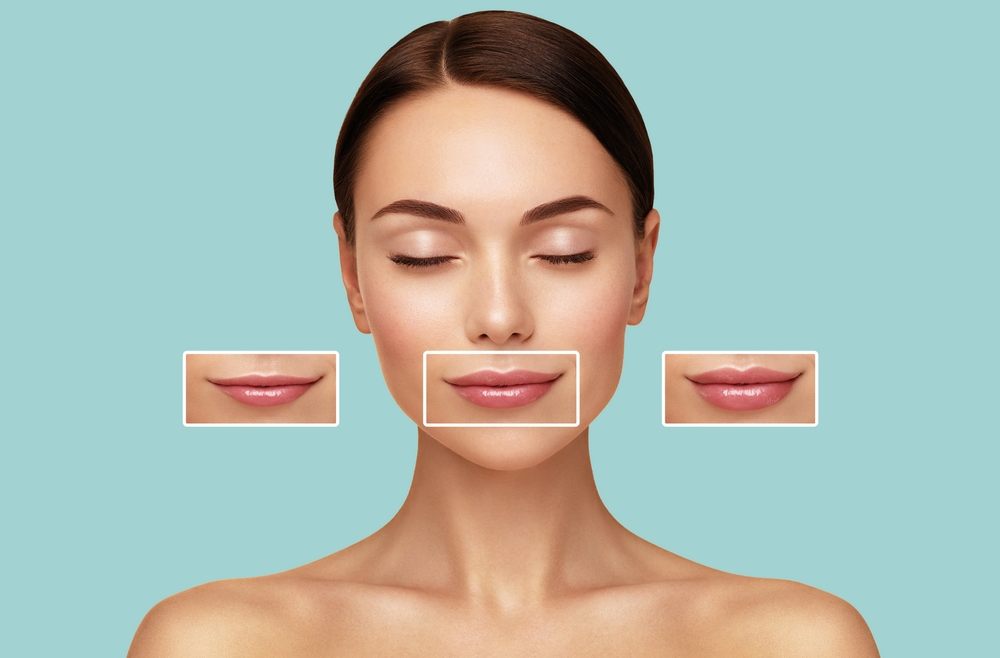 Lip injections are a tried-and-true way to address aesthetic concerns and boost your confidence! But, you need to know what to expect when it comes to upkeep.
Here's the scoop on longevity, maintenance sessions, and how to get the most out of your same-day lip filler treatment in Tysons Corner!
How Long Do Lip Filler Injections Last on Average?
While results vary for everyone depending on several different factors, you can expect the duration of your lip fillers to last anywhere from six to 12 months. Some may notice either results last longer, while others experience diminishing effects a little sooner.
Make sure to discuss your goals with your injector, including how long you want your treatment to last, so that they can choose the appropriate brand and formula of filler for you.
How Often Should You Book a Maintenance Appointment?
To upkeep your desired lip volume and appearance, scheduling a maintenance appointment is recommended. These sessions are usually scheduled every six to twelve months, depending on how quickly you start to notice the filler diminishing.
Staying consistent and booking a same-day lip filler treatment in Tysons Corner when needed is key for long-lasting results.
What Affects the Longevity of Your Results?
There are many factors that influence how long your results will last, including but not limited to:
Amount of product injected
Body's natural breakdown and metabolism
Frequency of skin and lip care
Injection technique
Lifestyle habits
Whether or not you use sun protection
Book Your Same-Day Lip Filler Treatment in Tysons Corner Today at Milani MedSpa!
Milani MedSpa is proudly serving Vienna and beyond with high-quality dermal filler treatments to rejuvenate your appearance and boost your confidence!
Call us at 703-517-6600 to book your consultation, and don't forget to ask about our promotions for exclusive savings on our selection of lip fillers!