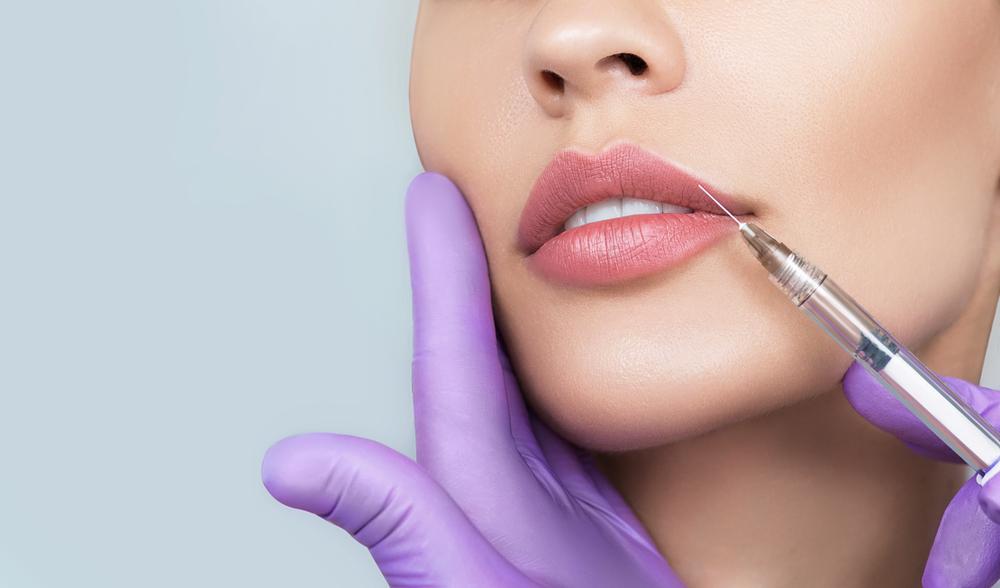 If you're interested in lip injections and want natural looking results, then you may be wondering, "How much lip filler do I need?"
Keep reading to learn more about lip filler quantities and how you can advocate for the right amount of lip filler for your goals!
What Are Lip Filler Injections Exactly?
Lip filler is a type of minimally invasive lip augmentation that's performed using hyaluronic acid dermal fillers like Juvéderm Volbella XC.
This non-surgical procedure is one of the most popular aesthetic treatments in the United States, and for good reason.
It's used for a variety of cosmetic purposes, such as making the lips look fuller and juicier, improving the tone and texture of your lips, balancing asymmetry, and smoothing out lines around the mouth.
How Much Lip Filler Do I Need? Why Does Amount Matter?
One of the most commonly asked questions is, "How much lip filler do I need?" Whether your goal is to look completely natural or you're seeking a dramatic yet still flattering enhancement, it's important to understand quantities of filler to best advocate for your wants and needs.
You might need anywhere from 0.5 to 3 ml (millimeters). One syringe of dermal filler typically contains 1 ml, and it's highly likely that a reputable injector will start you with just one or even half of a syringe for both the top and bottom lips.
Choose Milani MedSpa for All of Your Bespoke Dermal Filler Treatments!
Our team of experienced providers can't wait to help you achieve your aesthetic goals with custom filler treatments that look natural and flatter your unique features!
When you call us at 703-517-6600 to book your consultation, ask about our exclusive promotions for savings on dermal fillers and other aesthetic services. Let us help you kiss wrinkles, thinness, asymmetry, or other lip concerns goodbye with a quick injection!