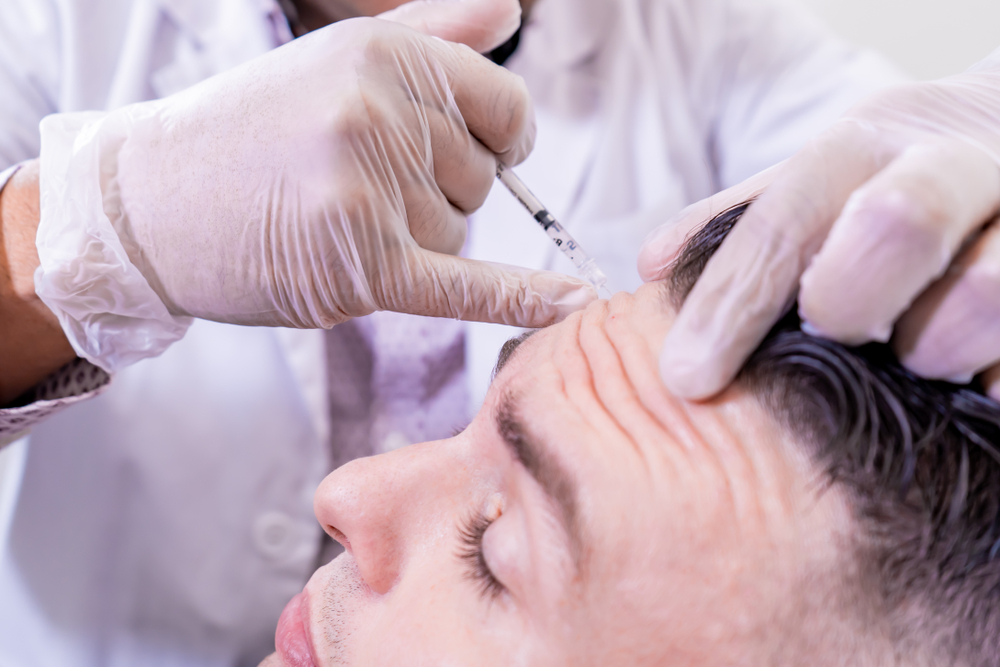 Are you planning for Botox but need to know how to budget accordingly for your appointment?
Are you currently wondering, "How much does the best Botox cost in Tysons Corner?" Then keep reading to find out everything you need to know about price and other helpful information!
What Factors Influence the Cost of My Botox Treatments?
There are so many different things you wouldn't expect that can affect the overall price of your Botox procedure, even little details like your location. The main factor that makes a difference is the number of units necessary to achieve your desired result.
A typical Botox dosage can be as little as 12 units or as many as 60 units, depending on the treatment area and severity of your wrinkles. For example, crow's feet require only 12 to 20 units as a whole, whereas treating glabellar lines can take 40 units.
The more units necessary, the higher the cost. Additional factors that influence the price include the credentials of your provider, as well as their location. Medical spas located in bigger cities may charge more to keep up with the cost of living and rent for their location.
How Much Does the Best Botox Cost in Tysons Corner? Is It Expensive?
As a smart consumer who's worked hard for their money, it's only natural that you want to know how much your cosmetic procedures will cost so you can save for them accordingly. You'll be pleasantly surprised to learn that Botox isn't nearly as expensive as you might think.
According to the most recent statistics from American Society of Plastic Surgeons, the average cost for a single Botox treatment is $466. However, it's not unusual to pay more or less than this number. Many aesthetic injectors price Botox by the unit, which can range from $10 to $25.
Some people have paid more than $2,000 for their Botox, particularly when getting injected in multiple areas, so you won't know how much you'll be paying until you consult with a qualified practitioner.
Is Botox Covered By Health Insurance?
As a general rule, health insurance companies don't cover any cosmetic procedures because they're not medically necessary. This same rule applies to Botox. If you're using Botox for purely aesthetic purposes, then you'll have to pay out of pocket for your injections.
Is It Worth It to Buy Cheap Botox Instead of Regular Priced?
Even if you're quoted with the best Botox cost in Tysons Corner, you might still be wondering if there's cheaper options out there and whether they're worth pursuing. The answer is no, it's not worth it to waste your money and risk your safety on cheap Botox administered by people who really shouldn't be injecting.
Instead, consider financing your Botox sessions with flexible plans that take the overall cost of treatment and turn it into low-cost monthly payments. You can also ask your provider if they offer discounts on Botox, but only as long as it's provided by a reputable, highly-rated medical spa.
No matter what, you should invest in a high-quality procedure that keeps your safety and goals in mind. You (and your wallet) will be much happier if you do.
Receive All of the Top Botox Services Without Breaking the Bank at Milani MedSpa in Nearby Vienna!
Milani MedSpa is proud to offer affordable Botox services without sacrificing quality or safety. In fact, we pride ourselves on providing the highest quality treatments in nearby Vienna!
Get in touch by calling us at 703-517-6600 and while you book your free consultation, make sure to ask about our special promotions for exciting savings on Botox!