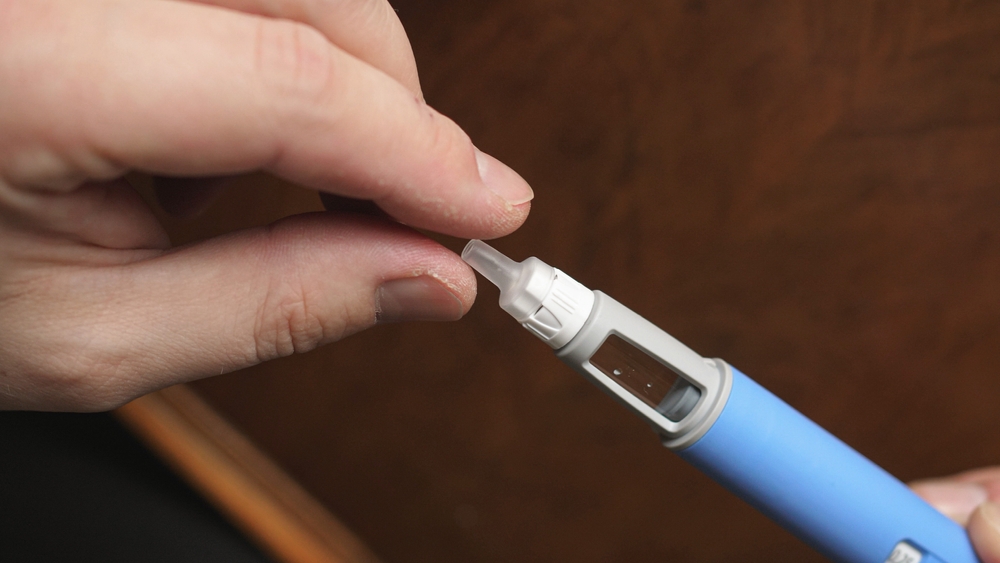 It seems wherever we turn, there is news about semaglutide weight loss injections! Everyone including celebrities are touting the benefits of semaglutide.
So, how much does the best weight loss injection cost in Tysons Corner? What are the top options available to you? This quick guide answers those questions and more. 
What Are the Top Injectable Treatments for Reaching Weight Loss Goals?
Right now, two stand out above all others:
Ozempic: It activates the GLP-1 receptor in the brain, leading to feelings of fullness, reduced hunger for weight loss when combined with a healthy lifestyle.
Mounjaro: Another member of the glucagon-like peptide-1 (GLP-1) family, Mounjaro boasts a competitive edge by incorporating an additional molecule, glucose-dependent insulinotropic polypeptide (GIP).
These medicines slow down the process of gastric emptying, which results in feeling full for longer periods of time. Semaglutide weight loss injections safely regulate blood sugar levels as well.
Losing weight is not the only advantage! Many individuals also report heightened energy levels and improved sleep.
How Much Should I Expect to Pay for Semaglutide Injections?
The best weight loss injection cost in Tysons Corner is $730 to $1,4000 in most cases. It typically costs around $1,000 a month for semaglutide.
It's Easy to Find Out if You Qualify for Weight Loss Injections
All it takes is a consultation with a healthcare professional! If you have a body mass index (BMI) of 27 or higher with weight-related health issues or a BMI of 30 or higher, you're likely a fantastic candidate for Ozempic or Mounjaro.
You should also be committed to achieving and maintaining weight loss through a healthy lifestyle.
Choose Conveniently Located Milani MedSpa for the Best Weight Loss Injection Cost in Tysons Corner!
Our team, led by Dr. Kavian Milani, is excited to help you achieve your goals. Contact us at 703-822-5924 to book your consultation.
You can count on our team to partner with you every step of the way of your personalized treatment plan!