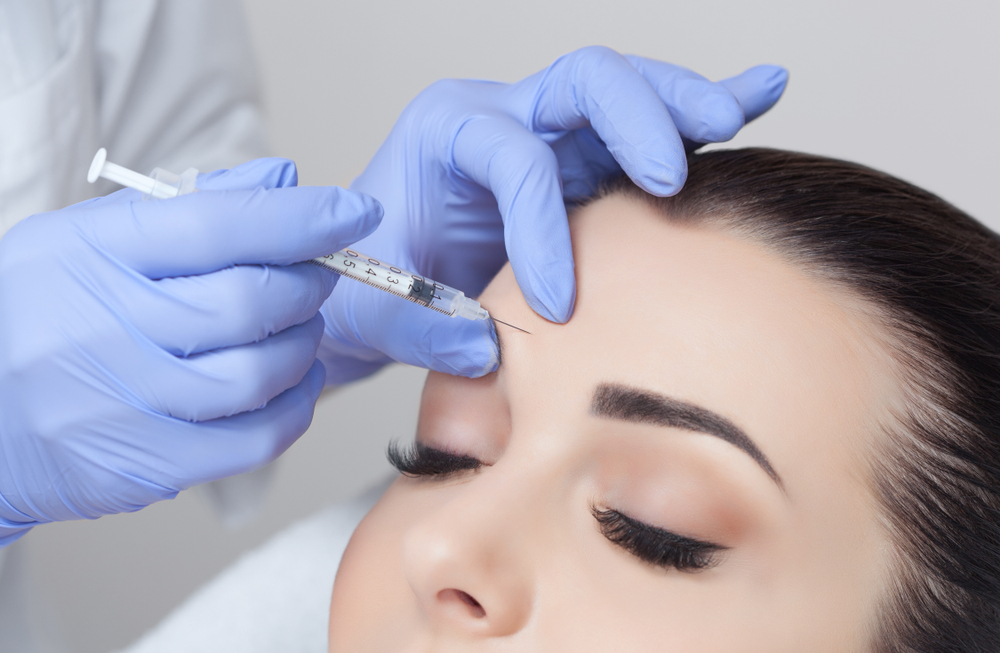 Interested in starting your Botox journey? Then you're likely concerned about cost and wondering, "How much does Botox cost in Tysons Corner, VA?"
Look no further than this guide to Botox pricing, plus find out where you can find affordable yet high-quality Botox treatments near you!
How Is Botox Priced?
Botox is priced per unit by medspas, plastic surgery centers, and other offices most of the time. A unit refers to the measurement of biological activity in Botox. This is how the product is accurately dosed. Botox comes in vials of 50 or 100 units, though you don't typically have to purchase a whole vial if you don't need it.
How Much Does Botox Cost in Tysons Corner, VA? Is It Worth It?
A single unit of Botox may cost anywhere from $10 to $25. If you need 30 units of Botox for optimal results, you can expect to pay $300 to $750 for your entire treatment. While this can seem like a shocking price initially, the majority of patients agree that it's worth it for the exceptional results achieved.
Ultimately, you won't know how much your personal Botox session will cost until you consult with an injector. Factors such as discounts, financing, and more can alter your price as well.
Book a Consultation at Milani MedSpa Today to Receive Your Botox Quote!
Milani MedSpa is here to help with confusing topics like, "How much does Botox cost in Tysons Corner, VA?" We offer a variety of non-surgical procedures including Botox at an affordable rate.
In fact, we offer Botox at a budget-friendly regular price of just $15 per unit. For new patients, our Botox pricing is just $12 per unit, and we offer discounts from time to time as well!
Call us today at 703-517-6600 to book your consultation to see how many units of Botox are necessary to address your crow's feet or other troublesome lines, and don't forget to check out our exciting promotions!