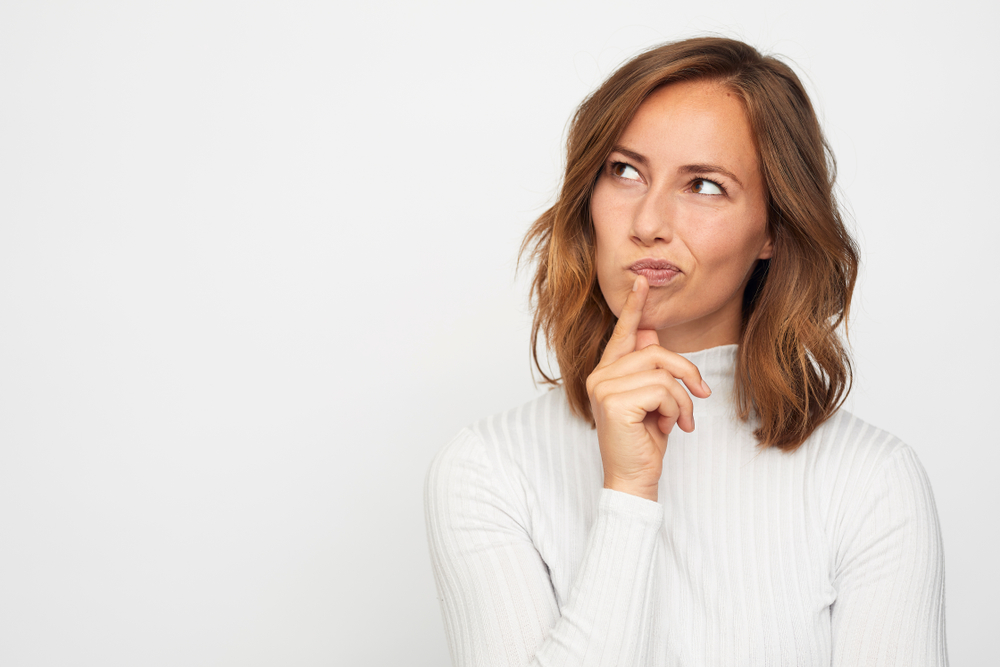 While the results are not permanent, Botox can be long lasting. If you're looking for a way to reduce the appearance of wrinkles and fine lines, this effective anti-aging injectable may be the right choice for you.
So, just how long does Botox last in McLean, Virginia? Here's the 411!
Let's Get Right to It – How Long Does Botox Last in McLean, Virginia?
Botox can be a great tool for temporarily keeping you looking younger and refreshed, but a single injection doesn't last forever. Generally speaking, the results of a single Botox session last anywhere from three to six months.
The average longevity is three to four months. Frequent users may have extended results, while newbies find their first session wears off after just a couple of months. This is because your muscles get used to it over time, allowing it to work its magic longer.
If you want to maintain your youthful new look, you'll need to go in for occasional follow-up treatments.
The length of time between maintenance injections depends on a number of factors, including the number of muscles that are treated, the amount of Botox used, and your personal metabolism. This timeline can also be affected by certain factors, including your lifestyle habits.
Wondering How Soon You'll See Botox Results?
Don't worry, you won't have to wait long. Most people report seeing visible results within a few days. Over the next couple weeks, Botox results become more noticeable. In some cases, people have reported seeing results as soon as 24 hours after getting the injections.
For Outstanding Botox That Lasts, Choose Milani MedSpa in Vienna
If you're looking for an experienced and skilled Botox provider near McLean, look no further than Milani MedSpa. Located in Vienna, our trusted medspa provides top-of-the-line treatments that yield outstanding results.
Our qualified team of professionals at Milani MedSpa will take the time to assess your situation and determine the best course of action for your needs, so you can rest easy knowing that your Botox treatments are in experienced hands.
Call us today at 703-517-6600 to book all things cosmetic now that you have an answer to your question, "How long does Botox last in McLean, Virginia?"