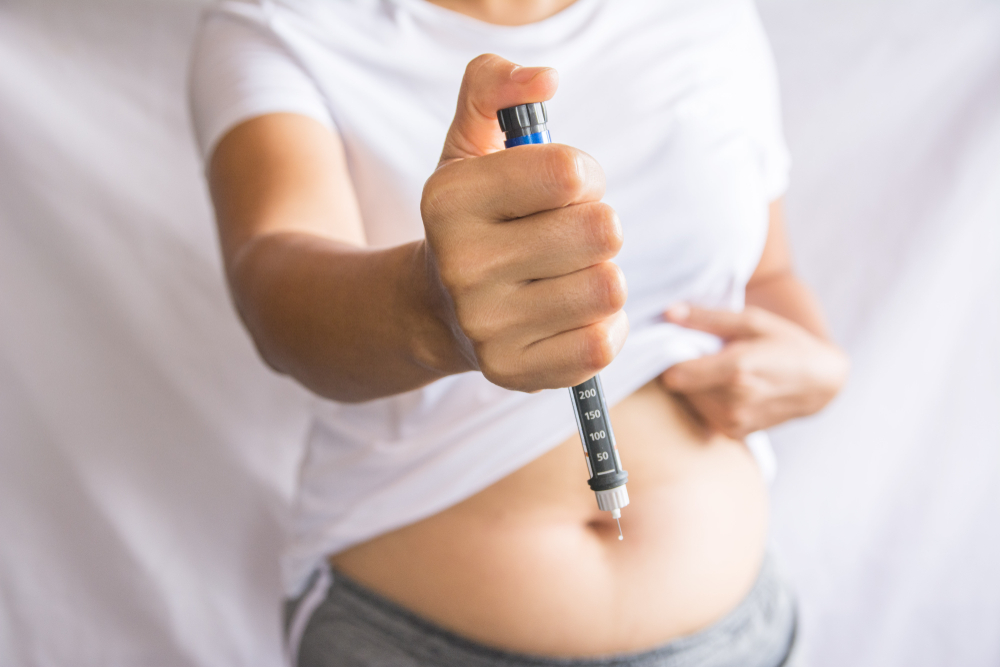 Did you know that obesity rates have reached an all-time high, affecting nearly 30% of the global population?
With weight-related health concerns on the rise, many individuals are seeking effective solutions to shed those extra pounds.
Weight loss injections like lipotropic shots and semaglutide have emerged as popular options. But the question that lingers is: How long do weight loss injections last?
Let's Dive Right In: How Long Do Weight Loss Injections Last?
Weight loss injections can be a powerful tool in your weight loss journey, but their duration of effectiveness can vary from person to person.
Individuals can experience noticeable results long term, even months or years after stopping these injections. However, it's crucial to remember that the lasting effects depend on several factors, including lifestyle choices, diet, exercise routine, and overall health.
How Long Can I Use Weight Loss Injections Like Semaglutide and Lipotropic Shots?
The duration of usage for weight loss injections, including semaglutide and lipotropic shots, depends on the specific type and individual requirements.
Semaglutide, a popular weight loss injection, has shown promising results in clinical trials. It is typically prescribed for a period of 16 to 20 weeks or longer to aid significant weight loss.
Lipotropic shots, on the other hand, contain a blend of essential amino acids and vitamins to boost metabolism and assist with fat breakdown. These shots are often recommended as part of a comprehensive weight loss program and can be used for a longer duration.
Where Are Weight Loss Shots Injected?
Common injection site is the abdomen, though it can vary depending on the specific medication and the preference of the healthcare professional.
If you're considering weight loss injections, it's important to consult a medical professional who can guide you through the process. They can answer all of your questions specifically, such as where they're injected and how long do weight loss injections last.
Choose the Best Injection to Boost Your Weight Loss Efforts Here at Milani MedSpa
Ready to take the next step? Choose Milani MedSpa for quality weight loss injections to look and feel your best.
Call us today at 703-517-6600 to schedule a consultation and embark on your transformative journey toward a healthier you! Be sure to ask about our current promotions when contacting us.