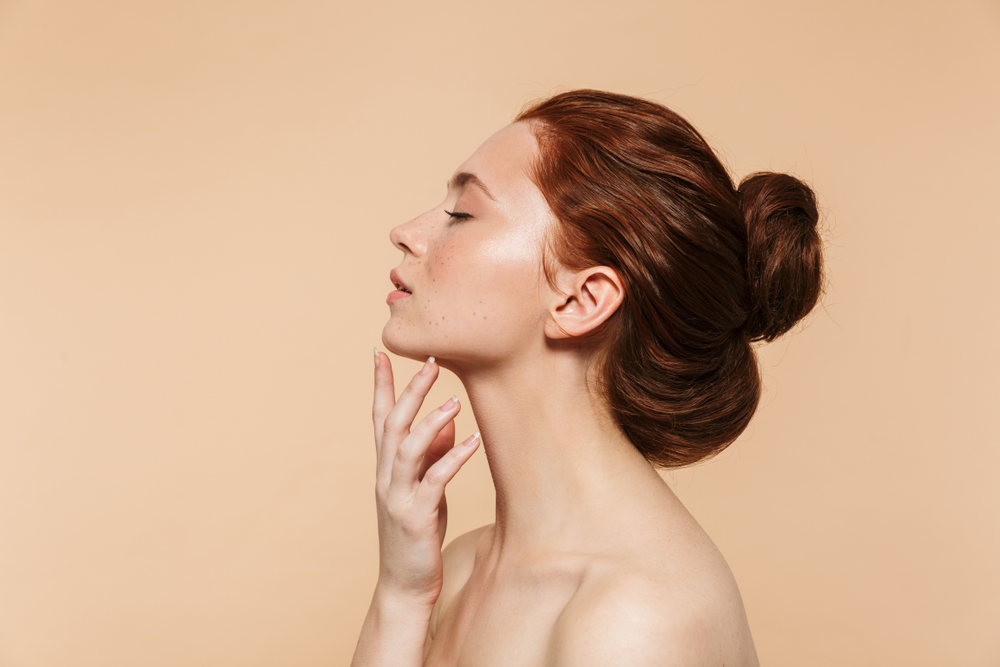 Laser treatments are a staple for rejuvenating the skin and providing a youthful glow without complex or invasive methods.
Halo is a special laser system used to achieve a supermodel-like radiance, but what is it?
Is it worth it to get the Halo cost and treatment today? Read on to find out!
What Is the Halo Laser? What Does It Treat?
Halo is a hybrid fractional laser developed by Sciton that offers both ablative and non-ablative wavelengths to create magnificent results. This cutting-edge technology addresses multiple skin concerns at once, including:
Discoloration like redness and dark spots
Fine lines and wrinkles
Sagging skin
Sun damage
Uneven skin texture, such as scars and large pores
It provides overall rejuvenation of your skin's surface by stimulating collagen, creating long-lasting radiance and a more youthful appearance.
How Much Do Halo Laser Treatments Cost?
Before you get the Halo cost and treatment today, it's important to prepare and budget accordingly. The average price is $1,583 according to RealSelf users.
The size of the treatment area, your geographical location, and your provider's credentials all impact the overall cost of your procedure, as well as other factors. It's important to consult with a reputable practitioner for a personalized quote.
What Are the Benefits of Halo That Make It Worth It?
Halo offers many benefits that make it worth it compared to many other laser devices. It is:
A comfortable procedure
Customizable
Free from downtime
Safe, with minimal side effects
Versatile
Get the Halo Cost and Treatment Today at Milani MedSpa!
Dr. Kavian Milani and team are here to help you refresh your skin and tackle stubborn cosmetic concerns with non-surgical solutions like the Halo laser!
Call us today at 703-822-5924 to book a consultation and find out if this laser system is right for you!