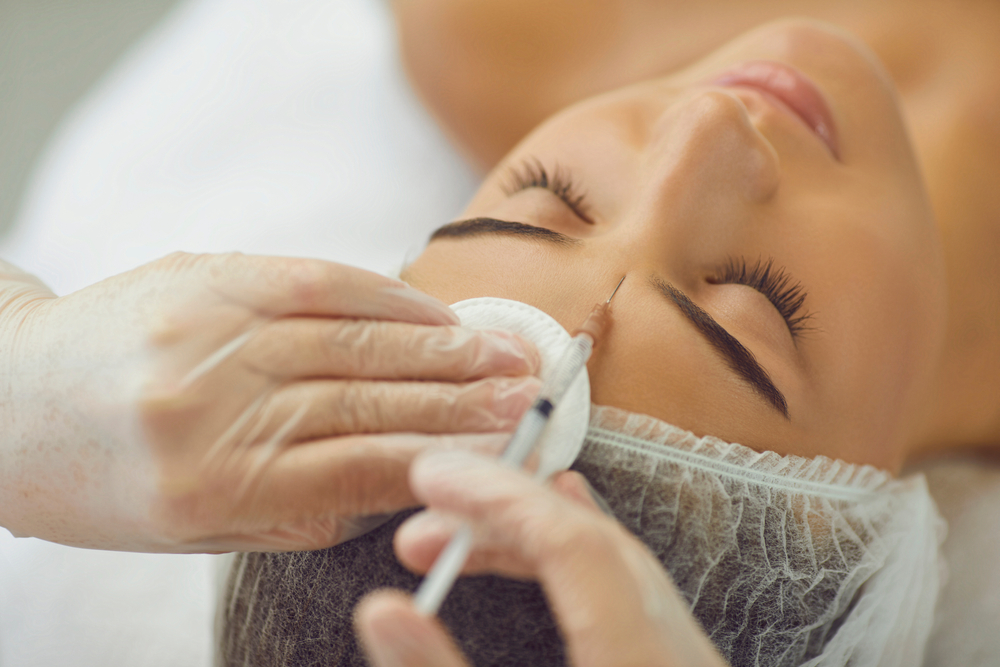 If you're investing in Botox injections, you undeniably want them to last as long as possible. No doubt, you're wondering how to make Botox last longer in Merrifield, Virginia.
Here are some tips and tricks to extend those anti-aging effects!
Make Sun Safety and Skincare a Priority
Botox without a high-quality skincare regimen and a commitment to sun safety is a waste of time. It's true that botulinum toxin injections can do wonders for your fine lines and wrinkles, but it can do even more if you support it with the right products.
Don't forget to wear sunscreen with an SPF 30 or higher, and invest in excellent beauty products with skin-loving ingredients such as hyaluronic acid, peptides, and antioxidants.
Change Up Your Neuromodulator
Did you know that there are multiple Botox-type injectables? Now you do. If Botox isn't doing it for you anymore, consider its alternatives like Dysport, Xeomin, and the new Daxxify (which lasts six months on average, by the way).
These different neuromodulators may last longer for you than the original injectable, so give them a try!
Keep Stress Levels Under Control
Really want to know how to make Botox last longer in Merrifield, Virginia? It's simple – calm down! Stress releases a hormone called cortisol, which triggers an inflammatory response that breaks down your Botox injections faster and ages your skin.
Take part in activities like deep breathing, meditation, and yoga to help. You will feel and look better as a result.
Wondering How to Make Botox Last Longer in Merrifield, Virginia? Milani MedSpa in Nearby Vienna Is Here to Help!
Our team at Milani MedSpa is here to help you achieve the results you love and enjoy them for longer, offering various botulinum toxin injections including Dysport.
Call us at 703-517-6600 to schedule your visit and learn more!