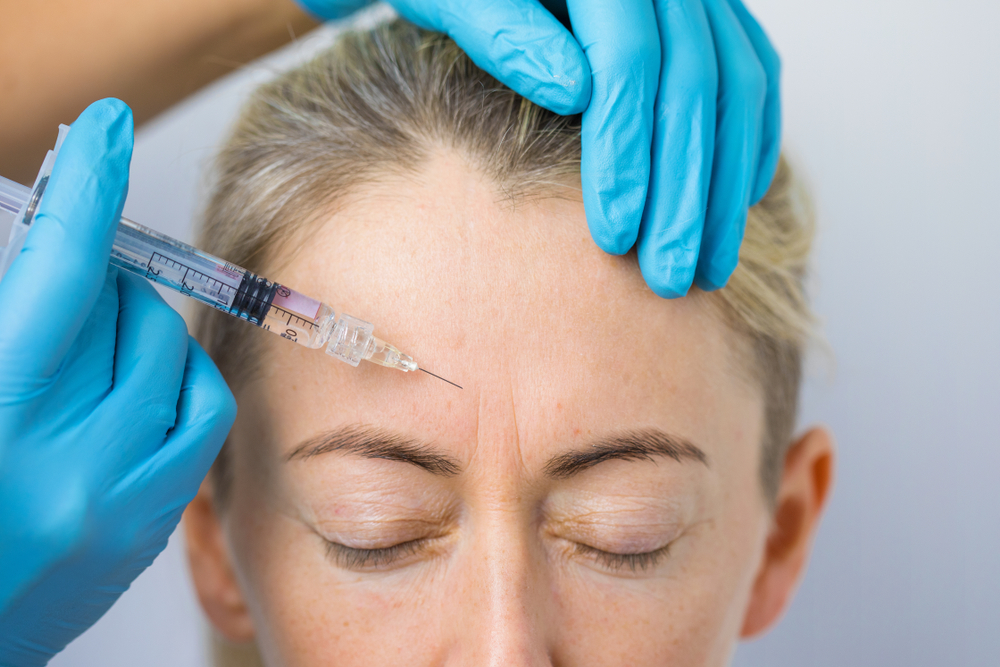 Wolf Trap Botox Injector
The key to fantastic Botox results is an equally fantastic provider who understands the ins and outs of this popular anti-aging injectable.
If you're struggling to find your match made in botulinum toxin heaven, then keep reading to learn the top tips for finding the #1 Botox injector in Wolf Trap!
Get Familiar With What Botox Is and Why You Want It
Do your own research before you commit to any cosmetic procedure, not just botulinum toxin injections. This helps ensure that you're really ready to pursue it and that it will help you to achieve your aesthetic goals.
On that note, really give some thought to why you want Botox specifically. Knowing exactly what it is you do and don't like helps you to convey this much more easily to your potential injector, which assists them in providing you with the results you want.
Prioritize Qualifications, Experience, and Star-Quality Skills
If you're wondering how to find the #1 Botox injector in Wolf Trap, it's all about knowing what exactly it is you need to be looking for in the first place.
While your personal tastes and who you do or don't feel comfortable with is a matter of opinion for the most part, it's important to look for certain traits and credentials in a provider.
For example, anyone who administers Botox should be a licensed healthcare practitioner, such as a doctor, dentist, nurse, nurse practitioner, or physician assistant.
Board certification and extensive experience with cosmetic injectables are musts. Essentially, look for a licensed medical professional with the skills and expertise you can trust.
See What Past Patients Are Saying About an Injector
Reviews and testimonials from third-party websites give you a lot of insight on a medical spa and whether it's the right choice for you.
While it's impossible to please everyone, look for overall high ratings. Take a look at before / after images while you're checking out patient experiences to decide whether you like this injector's artistic vision and work.
Book a Consultation for a Customized Treatment Plan
A thorough consultation lays the groundwork for great results. During this initial visit, you and your potential Botox injector will establish your medical history, why you want Botox and if it's appropriate for you, and how it can be used to optimally achieve your goals.
A physical assessment of your features will be conducted, aiding your provider in crafting the perfect treatment plan for you. From there, you can decide whether this is the right practitioner for you and if you wish to pursue further care from them.
Don't Be Afraid to Ask About Pricing on Injectables
You're likely wondering about the cost of this beloved anti-aging injectable. The most accurate way to get an idea of pricing is to simply ask the injector you're consulting with.
Not only is this informative and lets you know exactly how much you should budget for your procedure, it'll also clue you in on if they use the actual Botox brand, which is manufactured by only one company currently (Allergan Aesthetics).
Botox is typically priced at $10 to $25 per unit. Look for a medical spa that charges within this range to ensure you're receiving a quality product, as well as make sure you're not overpaying.
Is the #1 Botox Injector in Wolf Trap? Not Quite, But You'll Find Them at Milani MedSpa in Vienna!
Our team at Milani MedSpa invites you to enjoy our many personalized Botox services, carefully customized and administered by our highly experienced injectors!
When you call us at 703-517-6600 to set up your consultation, don't forget to ask about our promotions for exclusive savings on Botox and other cosmetic treatments!