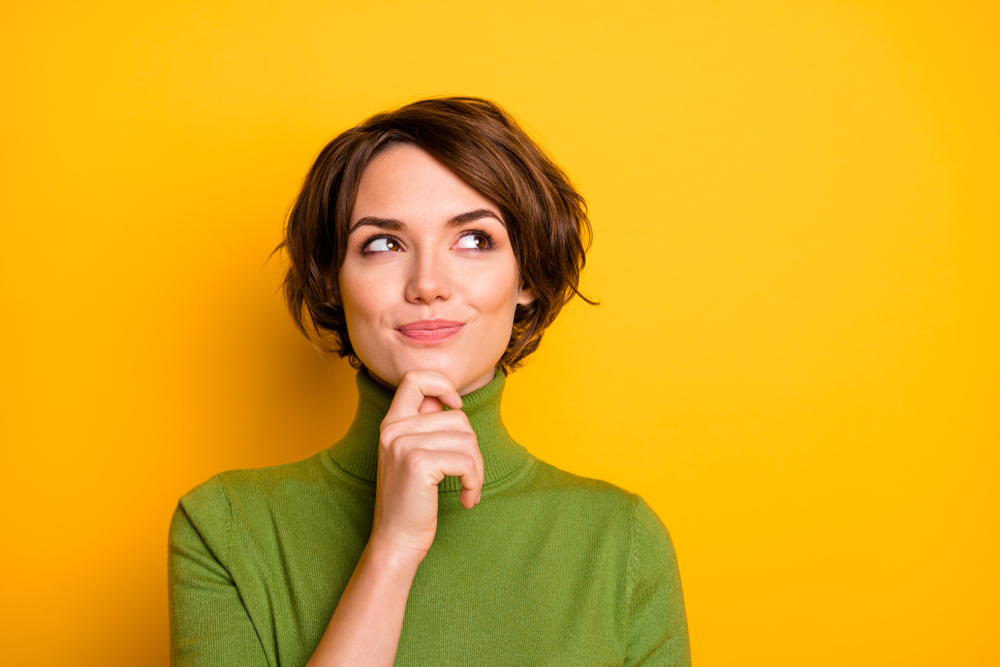 Anti-aging solutions come in many different forms, from simple but effective skincare regimens to facials and cosmetic injectables.
You may even be wondering if you can combine these for better skin rejuvenation. Here's what you need to know about booking a facial during your same-day Botox in Merrifield, VA!
What Is Botox? What Are the Benefits?
Botox is a tried-and-true cosmetic procedure that involves injecting a purified form of botulinum toxin, a neurotoxic protein that offers a surprising amount of benefits. It works by temporarily reducing muscle activity in the targeted area, which can achieve the following:
Make the lips appear fuller and reduce the appearance of a gummy smile.
Prevent the formation of new dynamic lines and wrinkles by inhibiting muscle contractions.
Smooth out fine lines and wrinkles, including crow's feet, forehead wrinkles, and glabellar lines.
On top of this, it's completely non-surgical and offers a quick and easy injection process. Improvement can be seen in just a few days after treatment, however it takes 10 to 14 days after your appointment to see the full effects. Results last three to four months on average.
It's incredibly important that you don't touch, massage, or apply pressure to the injection sites after Botox. This can cause the product to migrate and affect unintended areas.
What Are Facials? What Are the Advantages Do They Offer?
Facials are non-invasive spa or clinical treatments that incorporate various skincare techniques to cleanse, exfoliate, and nourish your skin. They're tailored to individual skin types and concerns, and are typically able to address multiple skin concerns.
A facial may offer many benefits such as:
Deep cleansing to remove impurities, dead skin cells, and excess oil for a clearer complexion
Exfoliation to further remove dead skin, encouraging cell turnover and a smoother texture
Hydration by using moisturizing and nourishing elements, leaving it soft and supple
Stimulation of blood circulation, promoting a healthy glow and aiding in absorption of skincare products
Stress relief due to the overall pampering and relaxing nature of facials
Your skin should appear and feel smoother and glowier immediately after your appointment. Significant improvement is achieved with frequent facials, and results are long lasting though it's dependent on factors such as the treatment you choose and how you maintain the effects with at-home skincare.
How Soon After Botox Can You Get a Facial?
Both facials and botulinum toxin injections are popular ways to rejuvenate your skin and reverse signs of aging. The question is, can you combine same-day Botox in Merrifield, VA with other cosmetic treatments?
It's a yes in some cases. It really depends on the type of facial you get, the order that you get the treatments in, and other factors. Check in with your specialist about when it'd be best for you to receive a facial with your cosmetic injectables.
Are There Perks to Combining Both Treatments?
Combining the two can offer many benefits, as they can effectively address different skin concerns while enhancing the effects treatment for similar concerns.
Utilizing facials and neurotoxins as part of your anti-aging regimen delivers comprehensive treatment, enhanced outcomes, and complete customization. Plus, it's relaxing and confidence boosting too!
As always, make sure to consult with a reputable practitioner to determine if combination procedures are right for you, plus what type of facial you'd benefit from.
Book Your Same-Day Botox in Merrifield, VA at Milani MedSpa in Nearby Vienna!
Dr. Kavian Milani and team are here to help you achieve comprehensive rejuvenation and anti-aging with our various services, including medical-grade facials and quality Botox injections!
Contact us at 703-822-5924 to schedule a consultation and find out if combining these procedures is right for you!