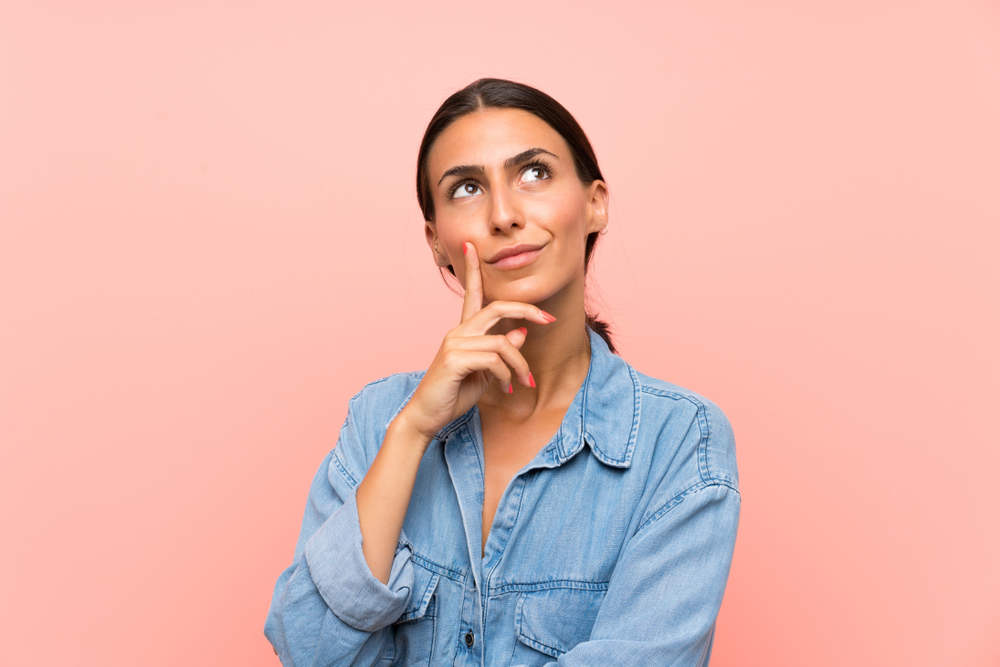 During pregnancy, it's more important than ever before that you feel your very best. For many women, that means receiving cosmetic procedures like Botox.
Whether you're new to Botox or a regular patient, you may be wondering, "Can I get Botox if pregnant?" Here's what you need to know!
Can I Get Botox if Pregnant? Is It Safe?
Here's the fact of the matter: it's not really known if Botox is safe during pregnancy – or unsafe for that matter. So, if you're frantically searching the web for an answer to your question, "Can I get Botox if pregnant," you should know it just isn't clear at this time.
Although receiving Botox while pregnant isn't an absolute no-go, many injectors may not feel comfortable with it and will not administer it. There have not been enough studies to show if Botox is harmful to the unborn baby, but the limited studies haven't confirmed significant harm either.
When Is It Safe to Receive Botox Injections?
Decided to opt out of Botox injections during pregnancy but still want to continue receiving them after giving birth while breastfeeding? There is limited research here as well, though some evidence suggests that Botox stays confined to the injected area.
If you're concerned but still desperate for Botox, you can pump milk in advance and wait up to 48 hours after injections before nursing again.
The best option is to choose skin treatments that are known to cause no side effects to your baby whether in utero or breastfeeding in the meantime.
Milani MedSpa Prioritizes Patient Safety and Satisfaction for the Ultimate Botox Experience!
Milani MedSpa has your best interests in mind, whether you're pregnant, nursing, or neither. Contact us at 703-517-6600 to book your consultation to see if Botox or any of our other non-invasive medspa treatments is right for you! Now is your time to glow, and we'd love to help!