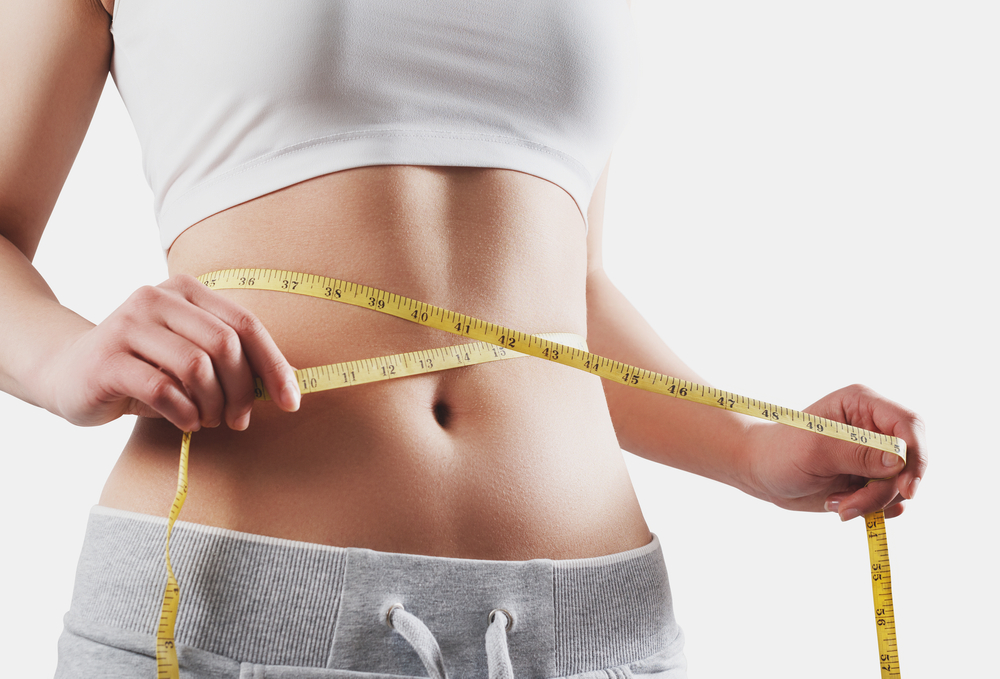 If you're considering the increasingly popular weight loss medication known as Ozempic, you're not alone. Millions of Americans are turning to this injectable to help shed unwanted pounds.
From choosing the top provider to help with your journey to getting the most out of your experience, here's how to find the best weight loss semaglutide in McLean, VA!
Choose Your Provider Carefully to Find the Best Semaglutide
This is the first and most important step in getting the results you want from weight loss medications like Ozempic. Find a practitioner who is board certified and has experience in weight management, ensuring that they're able to customize the optimal treatment plan for you. Doing your own research, reading reviews, and asking for referrals helps you choose a great provider.
To Make the Most of Your Injections, Follow These Tips
Verify eligibility. People who will benefit the most from semaglutide injections include patients with type II diabetes, obesity, or being overweight with at least one weight-related condition, however there are exceptions to this rule, so it's important to consult with your provider to find out if it's right for you.
Set realistic but positive goals. While once-weekly semaglutide injections can make a huge difference in your weight loss journey, it isn't a quick fix. You should aim to lose one to two pounds a week at most and maintain gradual, stable weight reduction.
Commit to healthy habits. When it comes to how to find the best weight loss semaglutide in McLean, VA, it's all about committing to healthy lifestyle habits, such as eating a nutritious, low-calorie diet and moving your body regularly. Make sure to keep alcohol and smoking to a minimum as well.
Rotate where you administer injections. A bonus tip is to rotate where you inject your semaglutide, specifically in the thighs, upper arms, and abdomen, to give your skin an opportunity to heal.
Wondering How to Find the Best Weight Loss Semaglutide in McLean, VA? Simply Visit Milani MedSpa in Nearby Vienna!
Here at Milani MedSpa, our experienced team prioritizes safety, expertly assisting our patients to help them achieve their health goals!
Reach us at 703-517-6600 to book a consultation today and learn more!