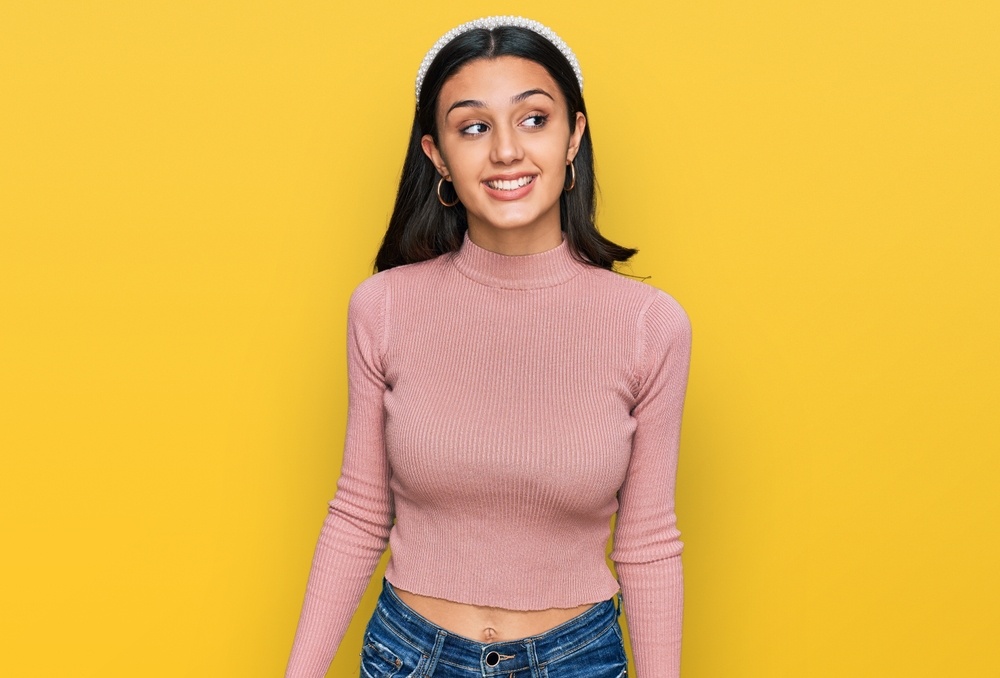 Botox is a must-have treatment if you're seeking to reduce or altogether prevent the appearance of stubborn wrinkles and lines.
The question is, is Botox expensive? Here's how much you can expect to pay, plus where you can find the best Botox cost in Tysons Corner!
Does Insurance Cover Botox Treatments?
As a general rule, most insurance companies won't cover Botox treatments when they're performed for cosmetic purposes.
When a procedure is elective and done purely for aesthetics, insurers won't justify paying for it as it is not medically necessary.
Insurance is only likely to cover Botox if it's used as a treatment for medical conditions like hyperhidrosis, chronic migraines, and other health concerns.
How Much Does the Best Botox Cost in Tysons Corner?
Botox is actually one of the more affordable anti-aging treatments, especially when you factor in the results it produces and how quickly it does so. Plus, most patients only need three to four visits to their injector per year to maintain their results, which really isn't that bad.
Botox typically costs as low as $10 per unit to as high as $25. The average treatment costs about $575, though it can cost considerably more depending on factors such as your current aesthetic, your goals, and how many units it takes to achieve your desired look.
The reasons there's such a significant price range are location and experience of your injector, number of units used for optimal treatment, and whether or not you're able to save money on Botox through special discounts offered by a reputable provider.
Find Fantastic Prices and Expert Techniques for All of the Top Treatments at Milani MedSpa!
Milani MedSpa is proud to offer the best Botox cost in Tysons Corner without sacrificing our standards for high quality treatment and unparalleled expertise.
Get in touch with us today at 703-517-6600 to schedule your consultation, and don't forget to check out our exciting special promotions while you're here!