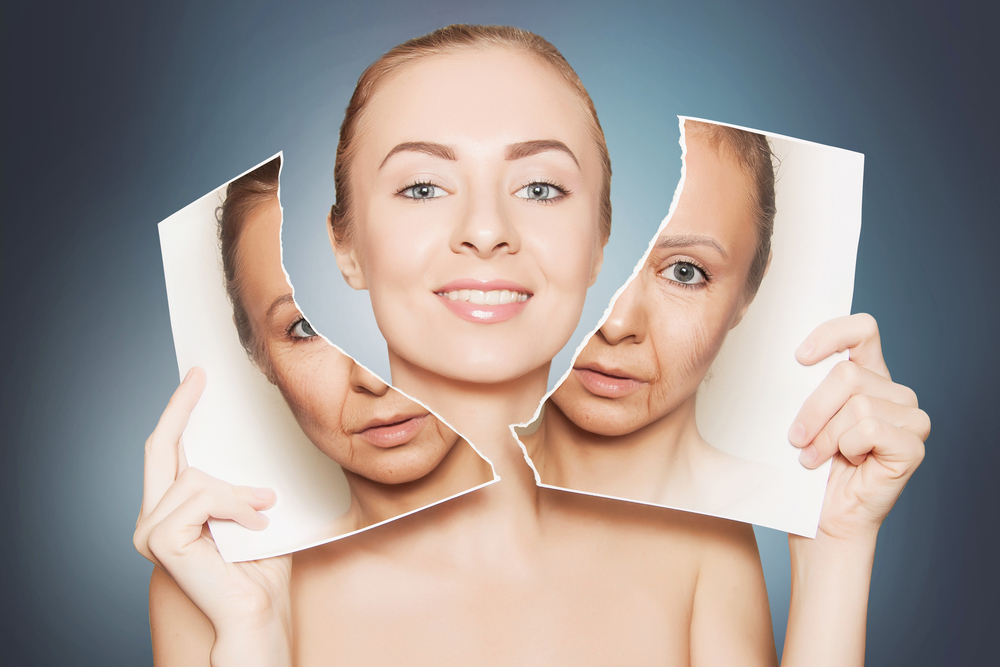 You might think you've got a good grip on your at-home skincare. But, have you considered adding specialized treatments like cosmetic injectables or customized facials?
You can do this at the top anti-aging clinic in Tysons Corner, and here's how you find the one that's right for you! 
Research and Identify Local MedSpas
Begin by researching anti-aging clinics in your area. Use online resources, reviews, and recommendations from friends or family to create a list of potential options.
Check Credentials
Verify the credentials of the clinic and its staff. Ensure that the team is led by an experienced, board-certified physician or cosmetic surgeon with expertise in anti-aging treatments.
Look at Treatment Offerings
Review the range of treatments offered by each clinic. The top anti-aging clinic in Tysons Corner provides patients with a variety of advanced treatments, such as Botox, dermal fillers, laser therapy, and chemical peels.
Read Reviews
Read patient reviews and testimonials to gauge the satisfaction and results of previous clients. Pay attention to before / after photos to assess the clinic's track record.
Book Consultations
Schedule a skin rejuvenation consultation with several of the top medspas on your list. During the meeting, discuss your specific concerns and goals with the provider. Evaluate their communication, understanding, and proposed treatment plan.
You should also inquire about business hours, treatment costs, payment methods, follow-up appointments, and safety protocols.
Ask About Technology and Facilities
Visit the clinic if possible to assess its facilities and the technology they use. Modern equipment and a clean, comfortable environment are indicators of a reputable clinic.
Trust Your Instincts When Choosing a MedSpa
Choose a medspa where you feel comfortable and confident in the expertise of the staff. Personal rapport and a sense of trust are essential.
End Your Search for the Top Anti-Aging Clinic in Tysons Corner When You Choose Nearby Milani MedSpa!
Our experts specialize in a variety of non-surgical treatments designed to enhance your natural beauty. If you've got skin concerns, we've got solutions!
Contact us at 703-822-5924 to book your appointment, and be sure to ask about our promotions to take full advantage of our elite services!