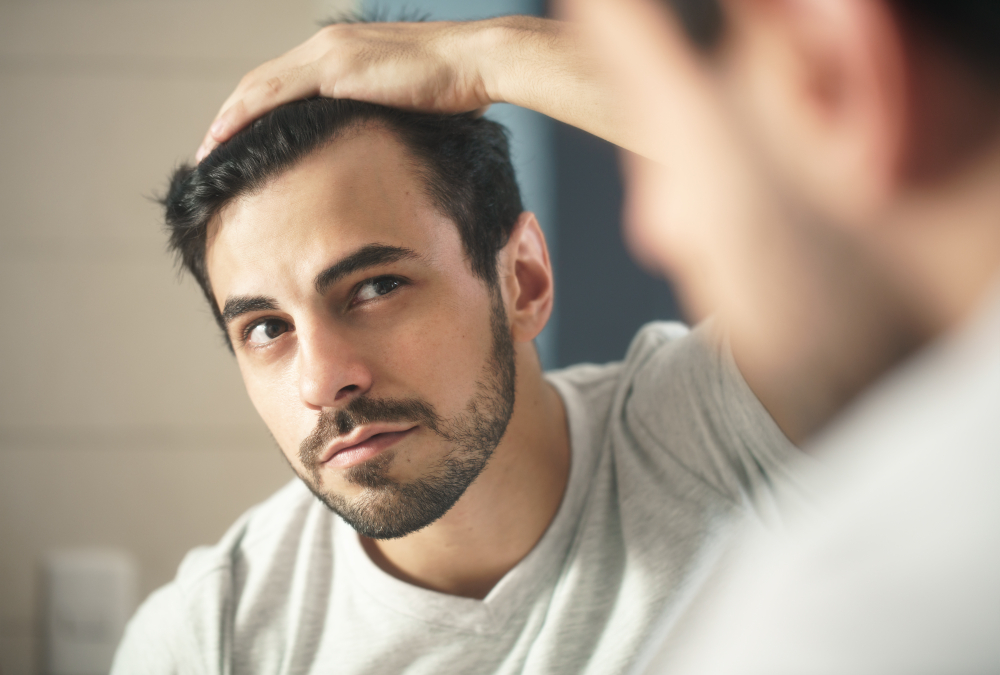 Thinning hair can cause a huge hit on your confidence.
If this is something you are coping with, you may want to speak to a hair loss expert in Tysons Corner about platelet-rich plasma (PRP), and here's why!
Platelet-Rich Plasma Is a Safe Treatment for Hair Loss
Platelet-rich plasma is a blood component that contains growth factors. Because it comes from you, there is little to no risk of adverse reactions. The process involves extracting a blood sample, spinning it in a centrifuge to isolate the plasma, and then injecting the PRP into the scalp.
PRP for Hair Restoration Works
Studies have shown that platelet rich plasma injections have a high success rate of up to 90% for the average patient.
The Procedure Is Well Tolerated
Of course, some discomfort is possible. Rest assured, your hair loss expert in Tysons Corner will make sure you are as comfortable as possible. This may include the use of a topical anesthetic solution.
Recovery Is a Breeze After PRP From a Hair Loss Expert in Tysons Corner
PRP for hair restoration does not require downtime to recover. You can receive treatment and then get on with your day.
Common side effects include soreness at the injection sites, tenderness, minor swelling, headache, and itching. These typically resolve on their own in only a matter of weeks.
A Treatment Plan Is Tailored to Meet Your Needs
Some patients experience an improvement after only one session, though you are likely to need several. The number you need depends on factors like the cause of your hair loss and desired outcomes. Optimal results can be achieved with a series of three to six sessions.
Results Are Long Lasting
Once you've completed your treatment plan, you can expect to enjoy your results for 18 to 24 months! It should be noted individual outcomes vary.
Choose Milani MedSpa for Sensational Hair Loss Treatment Results!
Our team of healthcare professionals excel at non-surgical hair and skin rejuvenation procedures including PRP.
If you are suffering with hair loss and are ready to experience healthy growth, contact us at 703-822-5924 to book your appointment today!