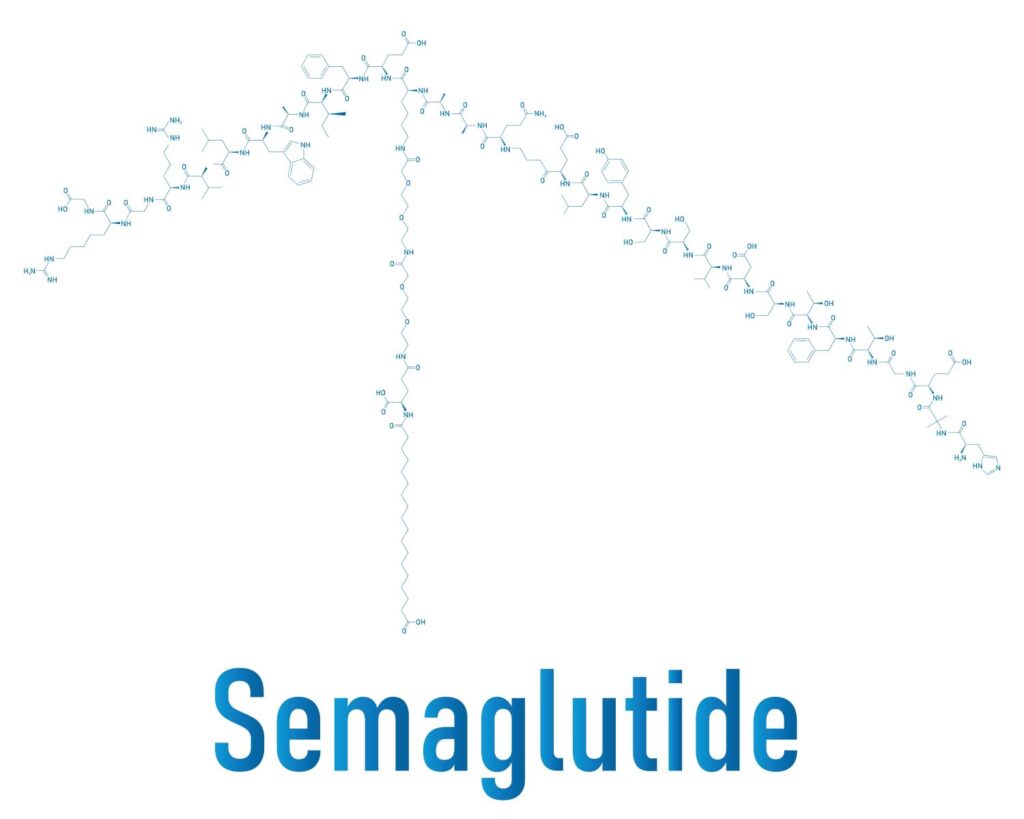 Losing weight can be challenging, even with the best intentions and efforts.
So, if you're struggling, you've likely looked into the best weight loss treatment in McLean, Virginia and discovered semaglutide injections like Ozempic.
Here's why semaglutide is trending as an excellent option to help shed pounds. 
Here's What You Should Know About Ozempic, Being Touted as the Best Weight Loss Treatment in McLean, Virginia
There are many benefits to this medication, but here are four of the top so many people, including celebrities, are singing semaglutide's praises!
Slow and Steady Weight Loss
There are hundreds if not thousands of fad diets and "Get thin quick" schemes, but the truth is these are not healthy. In fact, they can be dangerous.
Semaglutide medications like Ozempic function by diminishing hunger through appetite reduction and slowing digestion. This medicine makes it easier to stick to a low-calorie diet. The process decreases fat accumulation in the body, promotes a gradual and safe weight reduction, and helps you maintain your results longer.
Metabolic Rate Improvement
Apart from facilitating weight loss, semaglutide enhances the way your body produces and uses insulin. The regulation of your metabolic rate with the best weight loss treatment in McLean, Virginia may decrease your likelihood of developing type II diabetes.
Easily Managed Side Effects
Minimal side effects typically include mild symptoms like nausea, headaches, and occasional constipation. These common side effects can often be effectively addressed through lifestyle adjustments or over-the-counter remedies.
Convenience
Semaglutide injections offer simplicity and require only weekly administration. It's a convenient choice if you have an active lifestyle. Furthermore, studies have demonstrated the medicine's superior efficacy compared to other weight management medications, which often need daily doses.
Enjoy a Slimmer Physique With Ozempic From Milani MedSpa
Your goals and safety are our priority when it comes to losing weight.
Contact us now at 703-517-6600 to book your consultation and meet with one of our experienced providers to learn more about how semaglutide can help!