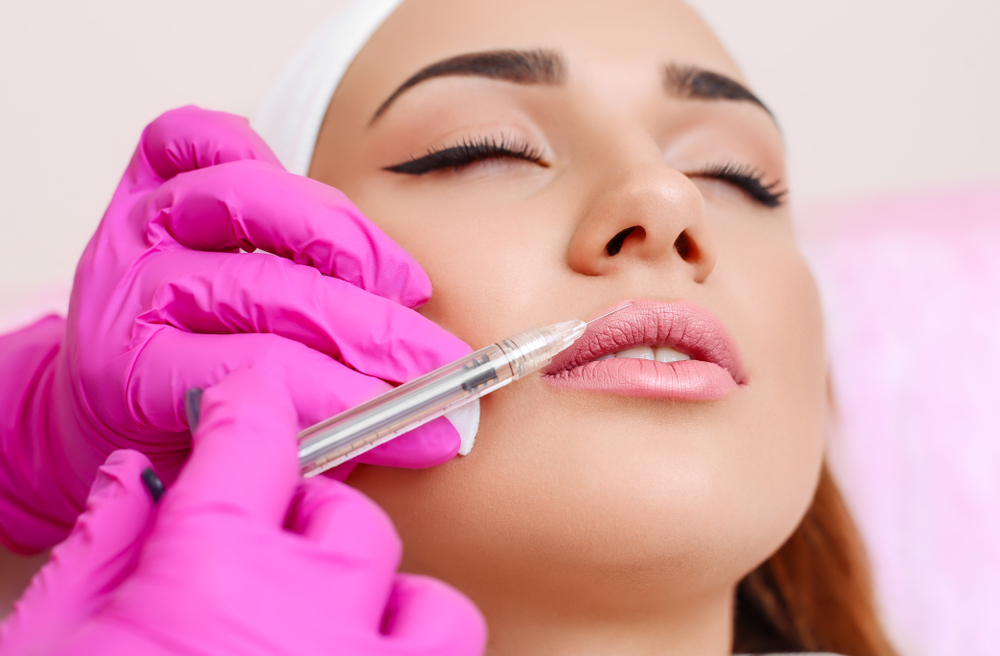 Your injector has to make sure you qualify for lip filler, so why wouldn't you make sure your lip injector is qualified to give it?
The truth is many patients just settle for the first name they find, and they pay the price by not achieving the amazing results they could have.
Keep reading to learn how to find the best lip filler injector in Vienna, Virginia, so you look outstanding and experience long-lasting results.
Only Choose a Medical Professional
Your lip injector should be someone with stellar qualifications that include specialized training with cosmetic injectables. Make sure the injector you choose has verifiable experience and uses only FDA-approved products like Juvéderm and Restylane. Ideally, your injector will also be a member of related professional associations.
Ask People You Trust
Word of mouth is often the best way to find a great injector. Do you know someone who has had lip filler? If so, ask them about their experience and who they recommended.
Look for Positive Reviews
Check online reviews to see what an injector's patients have to say. But, be careful. Fake reviews are out there, both good and bad. Know how to spot them!
Schedule Your Consultation
How to find the best lip filler injector in Vienna, Virginia really depends a lot on this meeting. Your injector should be qualified, but you also need to feel comfortable with them too. Trust is important, and if you don't feel completely at ease, keep looking.
Make This Call if You Really Want to Know How to Find the Best Lip Filler Injector in Vienna, Virginia!
Make your call to Miliani MedSpa, and you'll find who you are looking for! Our team specializes in the latest treatments and techniques that ensure you look your absolute best.
Contact us today at 703-517-6600 to book your lip filler consultation!