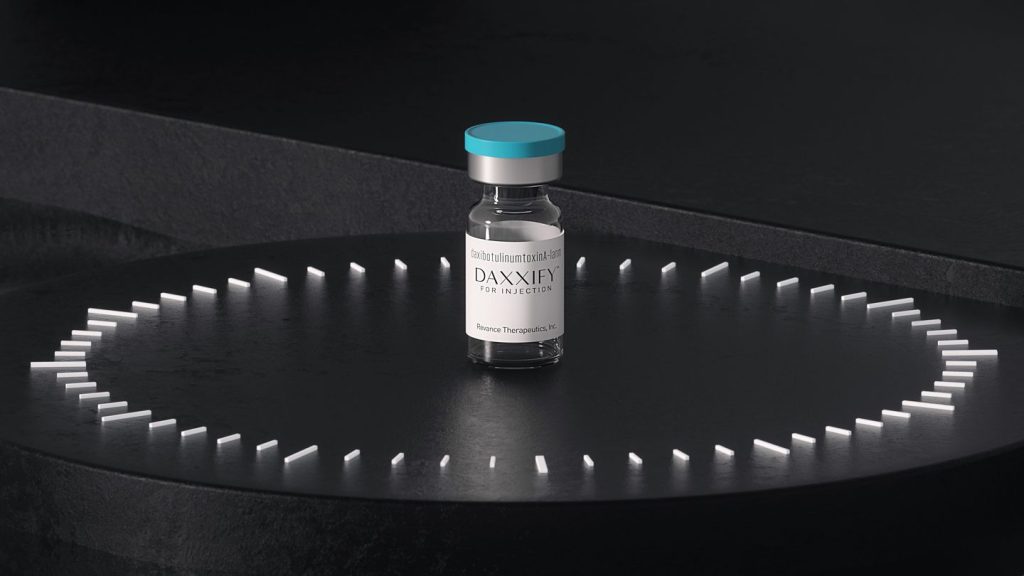 Daxxify (New Botox)
Have you heard of Daxxify? If not, now's the time to be in the know on this longer lasting Botox in McLean, Virginia!
Here are four facts about this exciting new rival that's taken the wrinkle-reducing scene by storm!
Patients See Daxxify Results for an Average of Six Months
Daxxify is being referred to as the "longer lasting Botox," which is technically true. In studies, patients have found that their results last for at least six months after optimal treatment.
That being said, patients have noticed continued effects for up to nine months. Wow!
The Price Isn't Yet Known
Because Daxxify has only recently received FDA approval, it hasn't been released for patient use, which means cost is still a mystery.
So, make sure you keep up to date with the latest Daxxify news in order to budget accordingly for this new injectable.
It's Not Actually Botox
Over the years, Botox has become synonymous with other neurotoxic injectables. The fact of the matter is that Botox, Xeomin, Daxxify, and others are not interchangeable. Yes, all of them reduce fine lines and wrinkles, but they're not created equal though they are similar. Daxxify, formulated with daxibotulinumtoxinA-lanm and peptides, is best suited for treatment of glabellar lines.
Daxxify Side Effects Are Minimal
According to data in clinical trials, side effects after a Daxxify treatment were quite minimal. The most common side effect, outside of the standard swelling or tenderness, was headache in only 6% of patients. Daxxify is not only long lasting, but it's safe too!
Keep Up With the Latest News on the Longer Lasting Botox in McLean, Virginia at Milani MedSpa!
Milani MedSpa invites you to join us in the release of Daxxify and reserve your spot for this longer lasting Botox in McLean, Virginia!
Contact us at 703-517-6600 to keep up with its release, pricing, and other exciting news!